since my vintage – scratch that:
childhood
– books have made it into our daily rotation, i've had a couple laughs about the differences between the 1978 printing of richard scarry's
best word book ever
and the 1991 printing that i bought for bonzo when he was wee.
as long as one of the copies is being devoured, i have happy kids. in fact, it's just gravy having an extra copy so there's always one on the shelf, ready for action, and one to tote about willy nilly.
no matter which way you slice it, richard scarry
rules
.
but i guess the powers that be must have just felt like they needed to dial up the gender equality and dial down the stereotypes to make it more... well... modern maybe?
my vote's
totally
for the old school version. obviously.
but life moves on. daddy bunnies help in the kitchen and girl bears pave roads. it's just how it goes.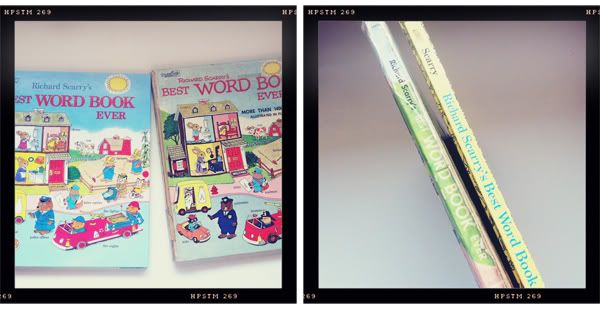 old on the left, new on the right: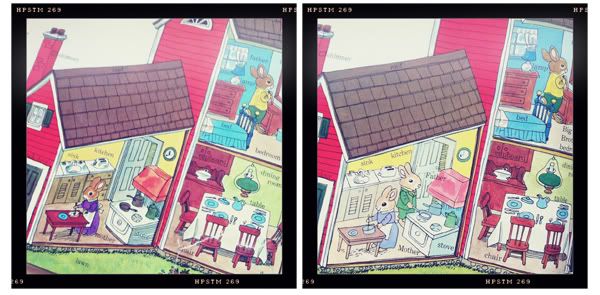 they nixed the notion of being a cowboy when one grows up. along with being a commuter or train conductor in favor of being a reporter or photographer:
a quick bow and we've got a she at the helm.
this spread – one of my childhood faves – doesn't even exist in the new school edition:
.
there's that bow again. sigh.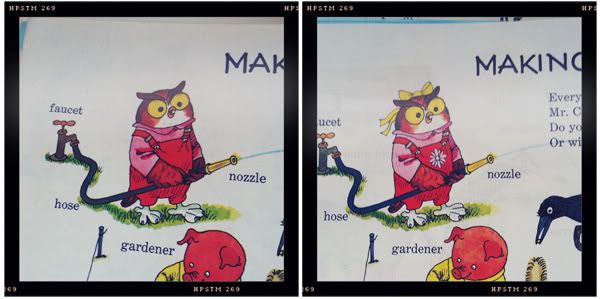 now we've got ma out there earning her keep: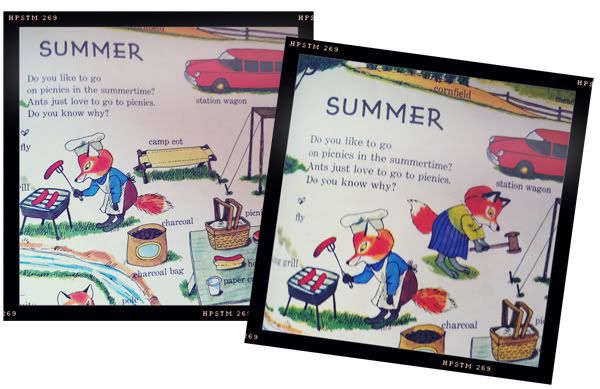 this page fell by the wayside, too: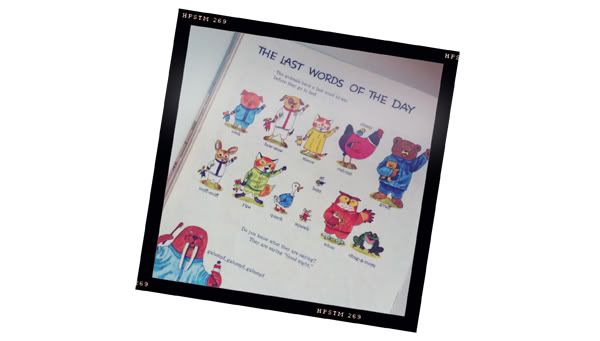 the last words of the day didn't make the cut? tough crowd.
happy reading!