we took an impromptu family trip to the zoo the other day... we got there about 3:30 and zipped around a bit before they closed at 5 o'clock.
it was perfection.
it was cool and a little foggy - perfect animal viewing weather - and we felt like we practically had the place to ourselves... well, and the lions, elephants, penguins and giraffes.
the bonz was super pumped.
one of his favorite attractions is the small waterfall at the entry by the swan pond - so trips to the zoo always start out with a bang.
wa-wa!
wa-wa!
wa-wa!
he could proclaim his love for water all day long... it's that exciting.
we headed straight for the train and rode the perimeter of the zoo - only in santa barbara do you have the pacific ocean across the street to your left and three giraffes to your right.
our
zoo
is so charming and sweet... such a perfect place to spend the afternoon... if you've never been i would highly recommend visiting!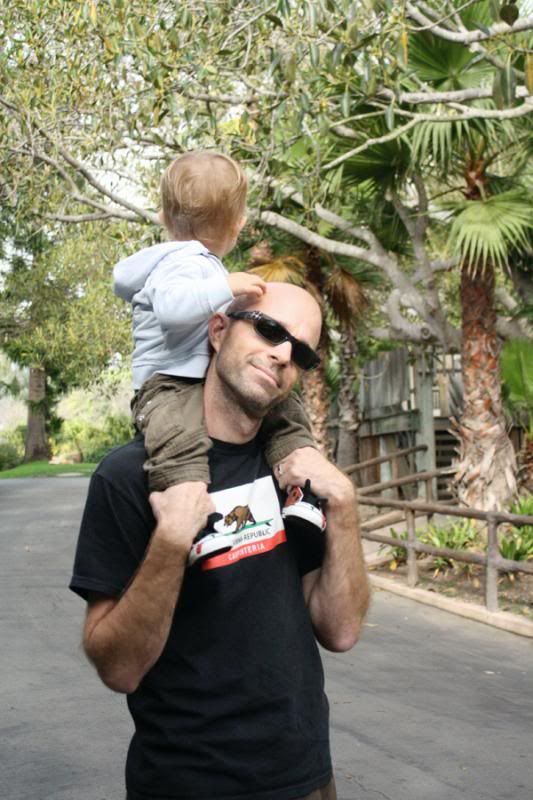 two cutest guys i know...
headed for the train... choo choo!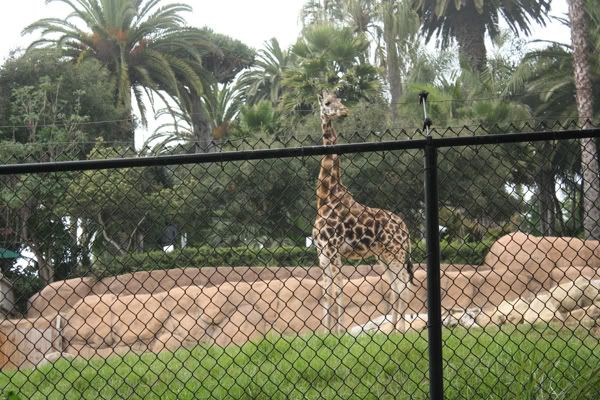 ... are huge!
one blows through a short length of pipe with paint in it and the other holds a brush with its trunk.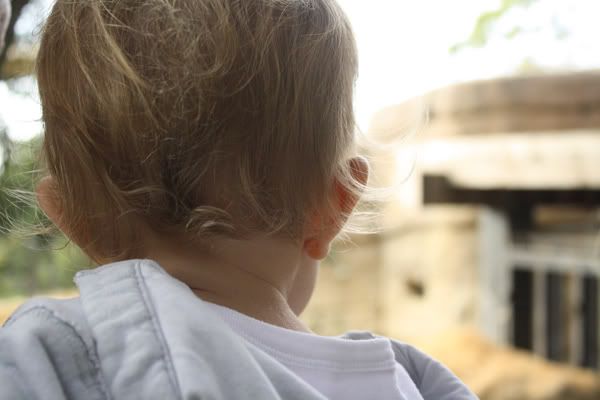 little wisps.
words cannot even describe how much i love this tiny human.