bonzo sure soaked in some serious fun over the past few days.
all semblance of our normal routine and structure temporarily fell by the wayside as we enjoyed lots of family and festivities – and a very bushed bonzo is all that remains: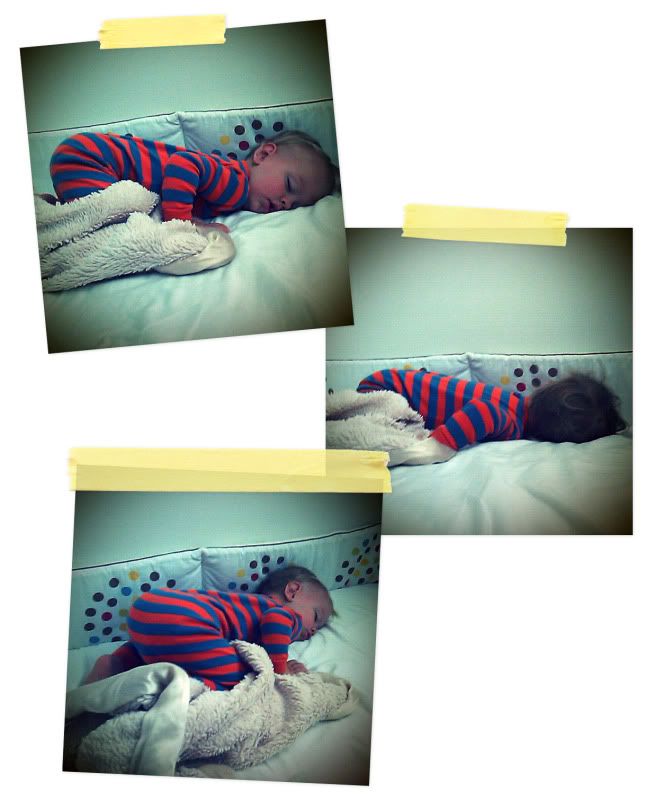 i can't tell you how good it feels to have a nice, quiet monday – bonz and i are getting back into our groove.
we took our morning walk to the post office for holiday stamps (
yawn
, btw – are cool ones out of the question?), did a quick tidy-up around the house, got the laundry going and spent a small fortune at whole foods restocking the cupboards and fridge.
i get major satisfaction from an industrious day around the house, i have to say.
an apron and chocolate chip cookies are in my near future. seriously.