i read a
guest post
that my
friend
wrote today over at a
blog
i stalk and it filled me with vacation-y feelings... but of a special kind. the kind about returning somewhere you've been many times throughout your life. that feeling of familiarity in a place far away from home.
for her, it's land in montana and after reading her description of her childhood memories there i could practically taste the fresh air of the great outdoors and hear the crackle of a campfire.
and it got me thinking of the place on the globe that's like that for me. where we went when i was a little girl and returned to time and time again –
rancho las cruces
in baja california.
as much as i love traveling to and discovering new places, there's nothing more comforting and special than returning to a place that feels like home.
sharing that place with chooch – and for the second year in a row, bonzo – and creating memories of our own is nothing short of amazing.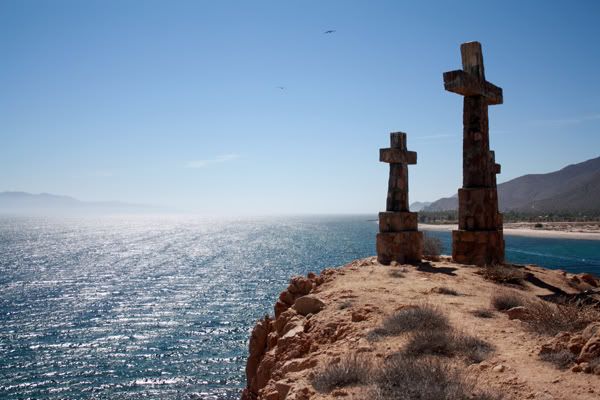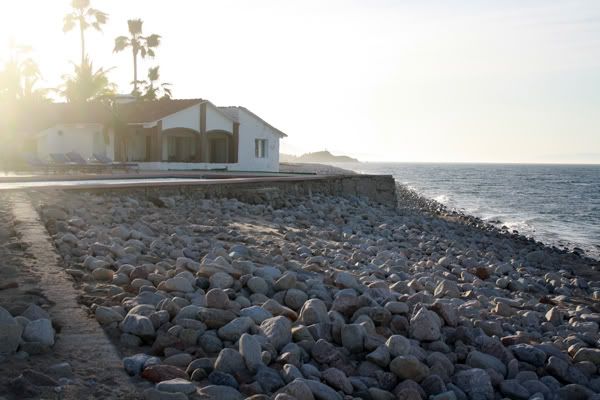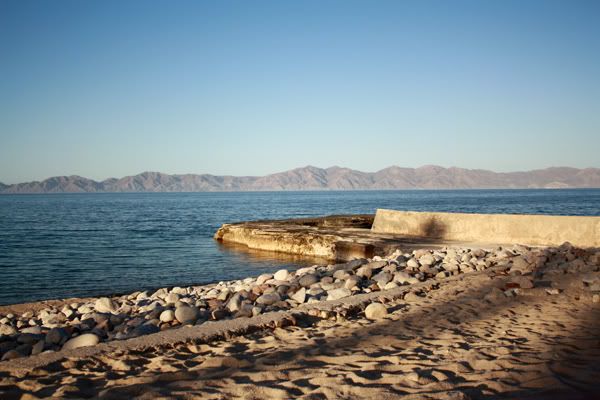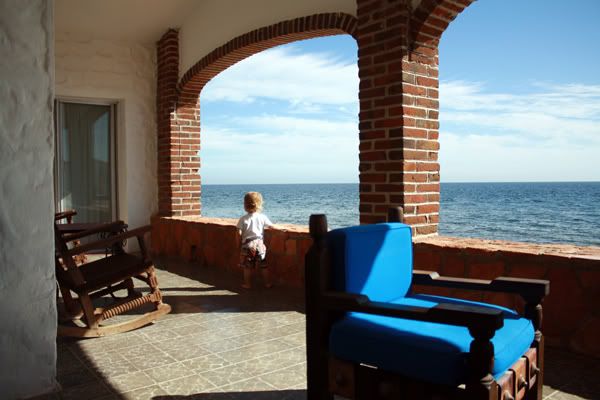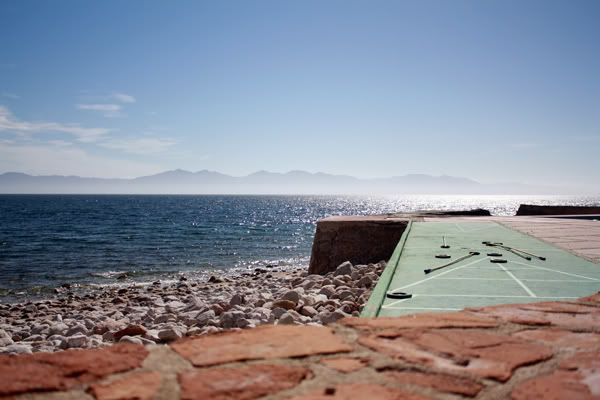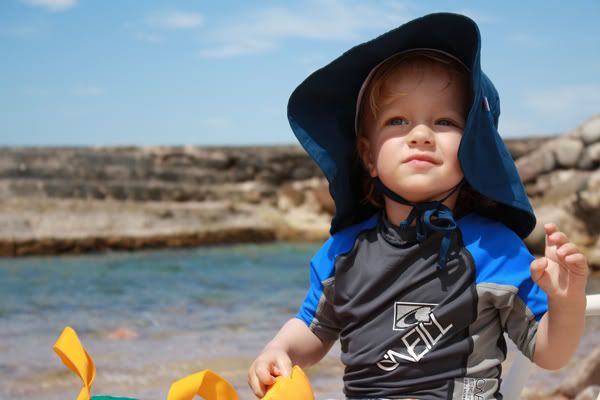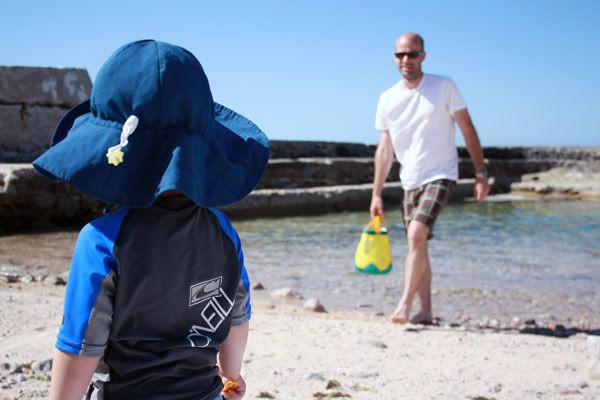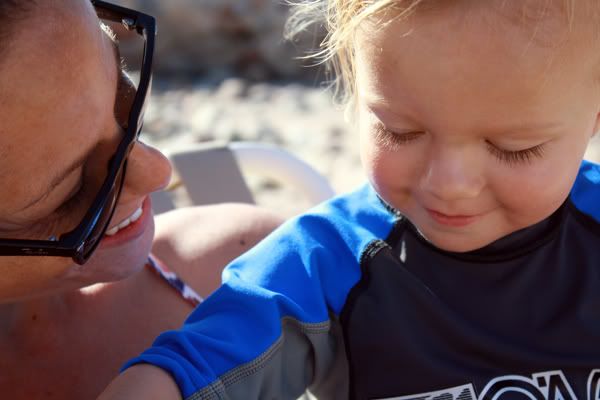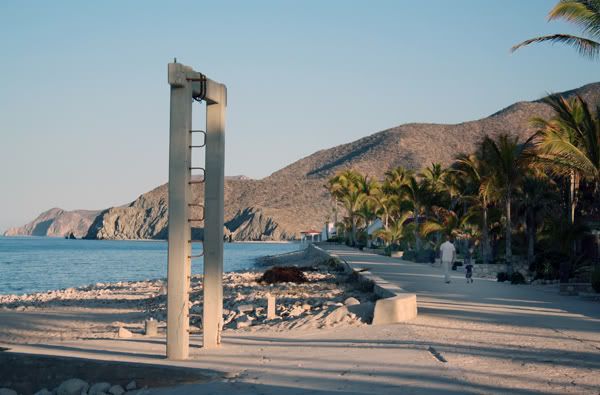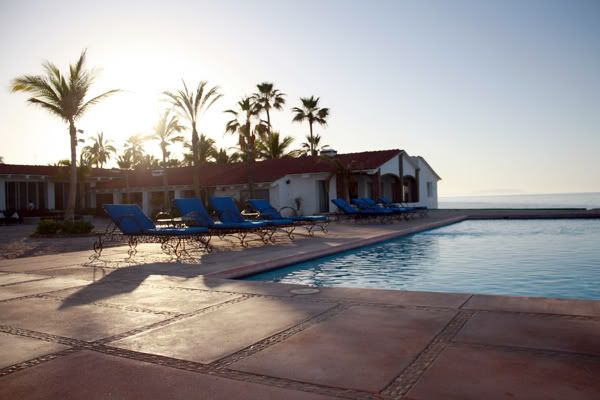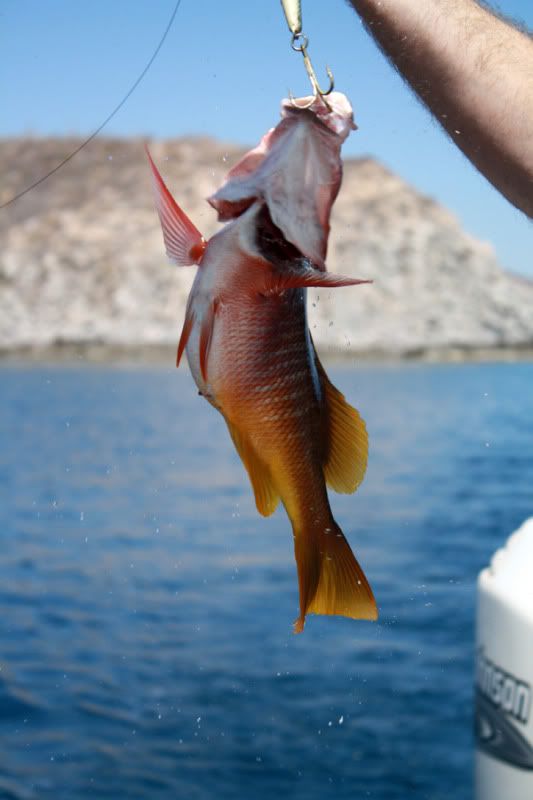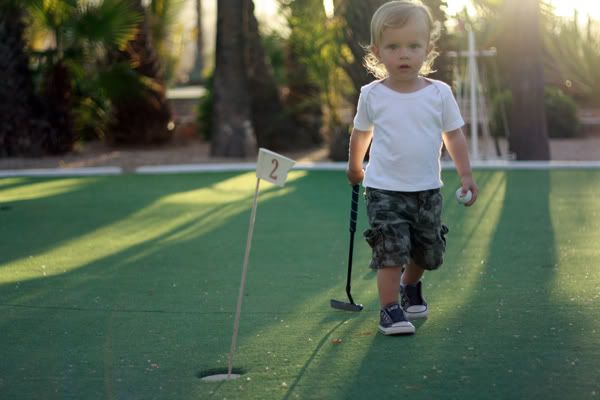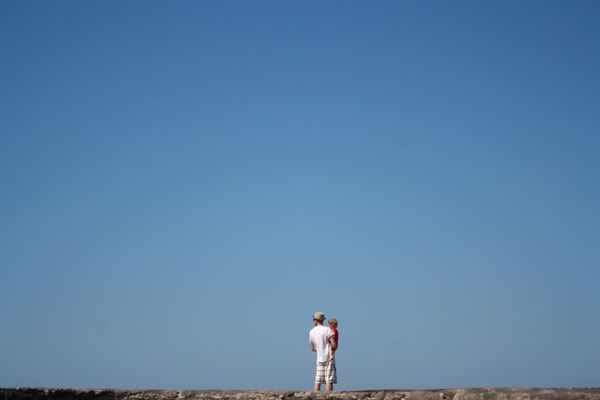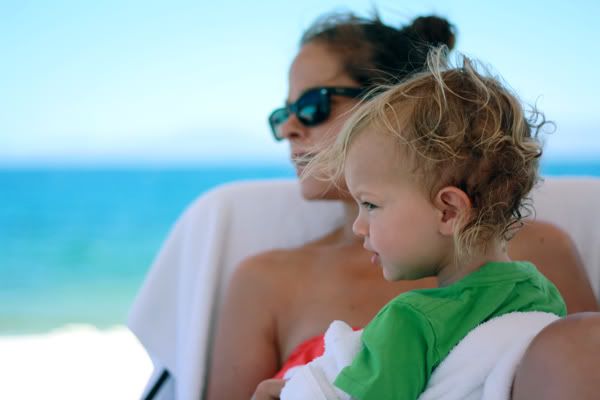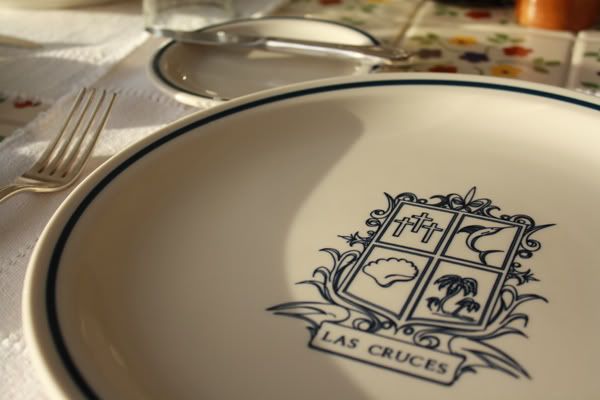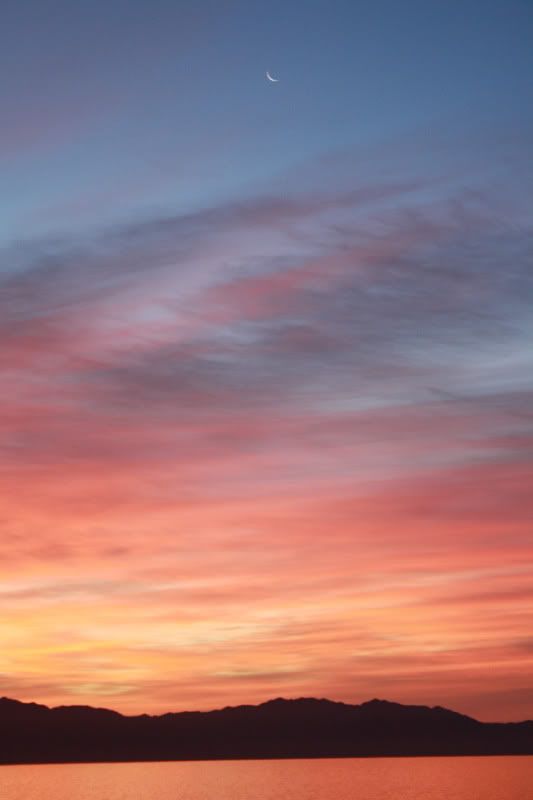 bonzo came home a smidge bi-lingual, too:
¡buenos dias!
¡gracias!
¡adios!
and his very favorite:
¡
pan y mantequilla
!