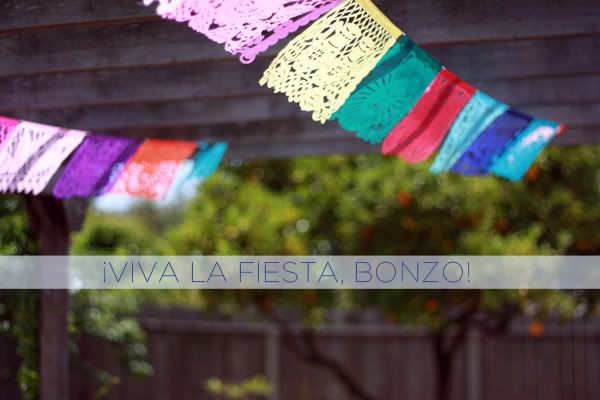 this year's festivities were decidedly smaller than last year. just the grandparents, auntie and best pal, lyla – oh, and her parents, too. but i made invites nonetheless. it's still a party!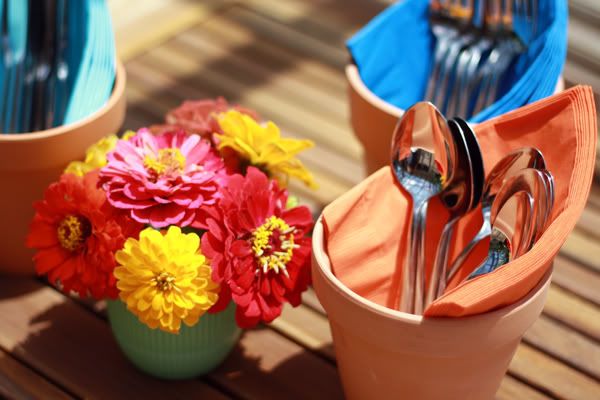 zinnias and marigolds from bonzo's flower garden.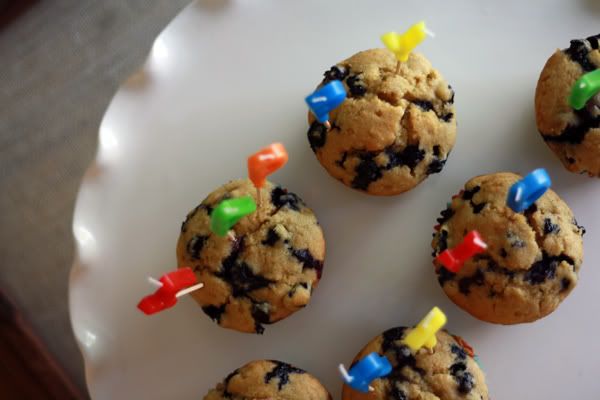 homemade blueberry muffins – errrrr,
birthday cake
– made with freshly picked
birthday berries
.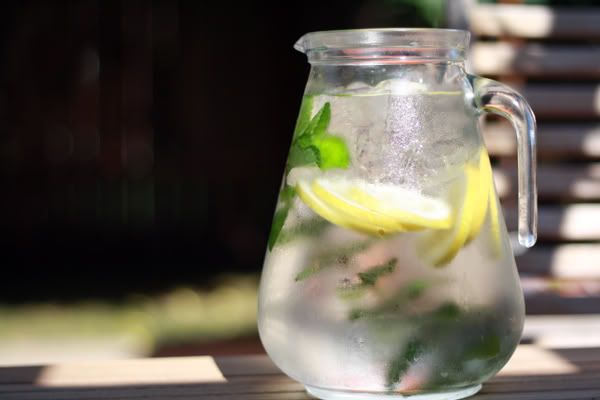 mint and lemon from the garden – my new favorite.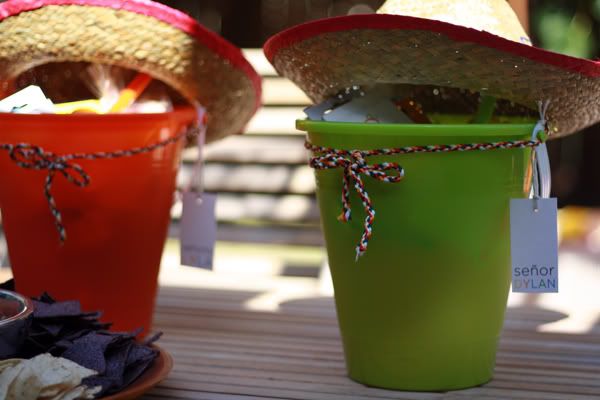 ¡sombreros y party favors!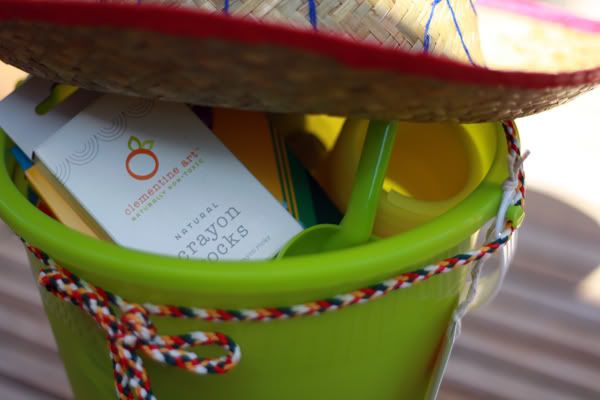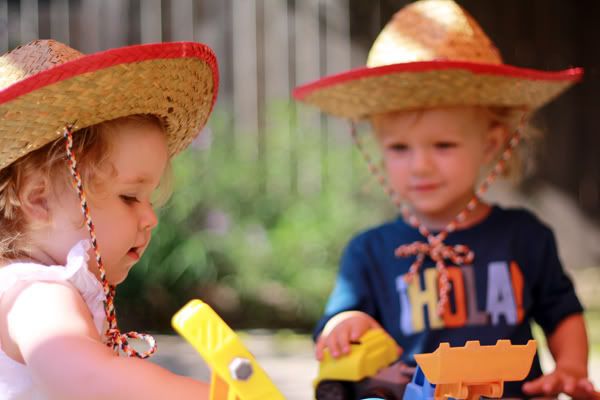 señor giraffe-pool was filled with balls instead of water for the festivities...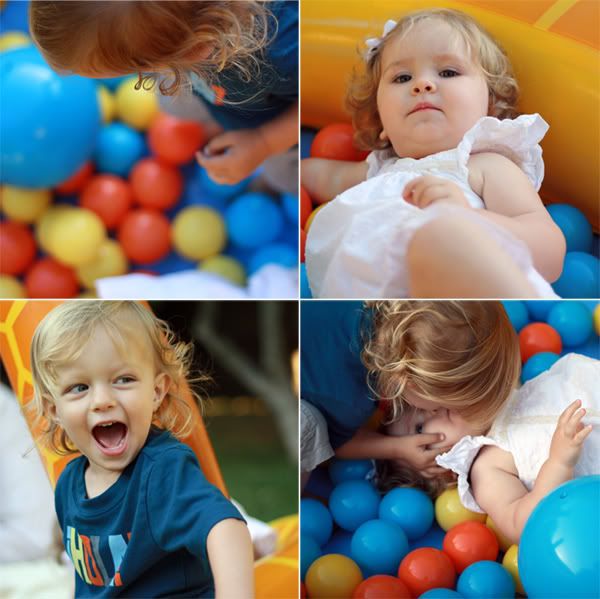 ... which was loads of fun.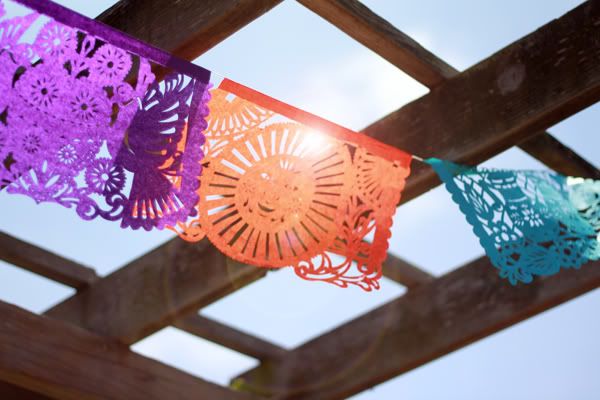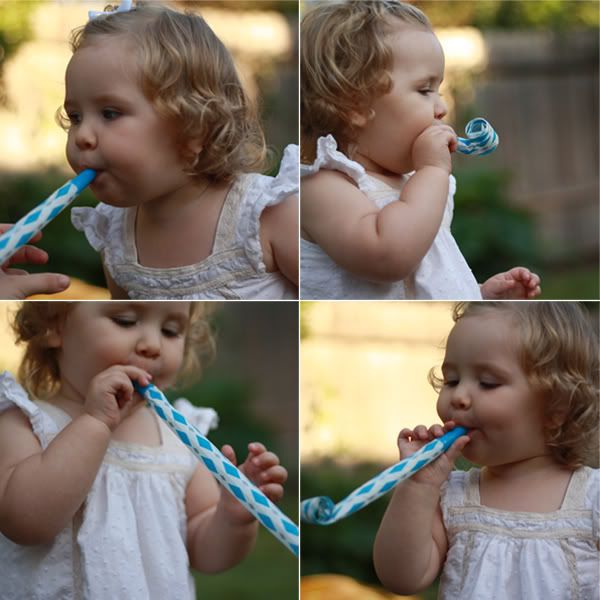 ¡fiesta!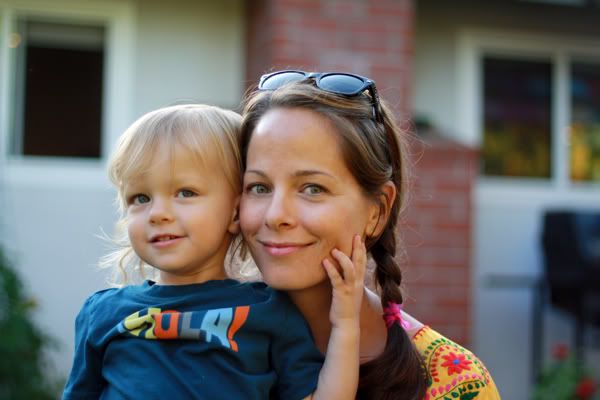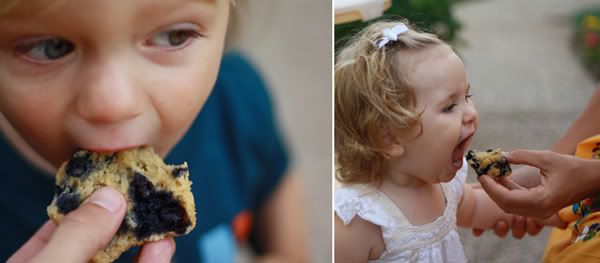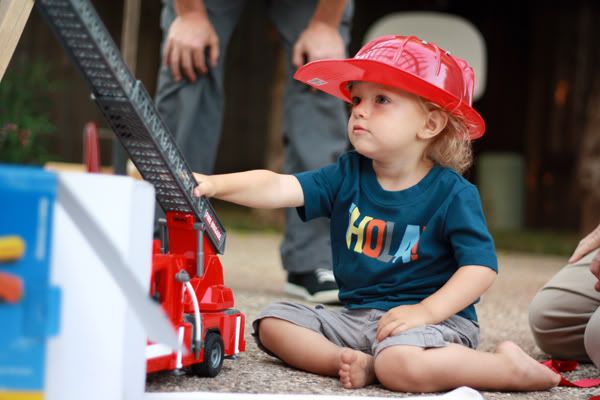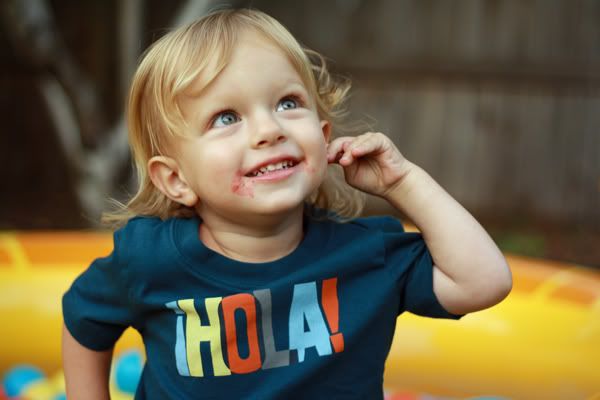 talk about a fun fiesta.
being two rules. just ask bonzo.