tomorrow marks the day bonzo turns two.
this mama's got mixed emotions about it... my heart aches a bit that my newborn baby boy is two.
two
.
it's one thing to type it or say it but it's entirely another to
feel
it.
i'm so happy and nostalgic and weepy and excited all at once. i love to watch him become the guy he is but i wish i could bottle this time up – or slow the clock down a little at the very least.
i keep breathing him in, wanting to hold on tight.
two years ago today i was quite round and wondering when i was going to meet the little person growing inside of me for all these months. i didn't know if bonzo was going to be a boy or a girl.
i had no idea the amount of love i would be capable of feeling – even though i
thought
i knew exactly what i was in for: infinite love.
it's so much more than that. and it gets exponentially bigger every single day.
i loved him before i met him but the second i laid eyes on him it was all over. off the deep end, totally and completely one million percent in love love love.
oh it's juicy stuff.
one year ago we were celebrating a big milestone, complete with friends, cookies and fun.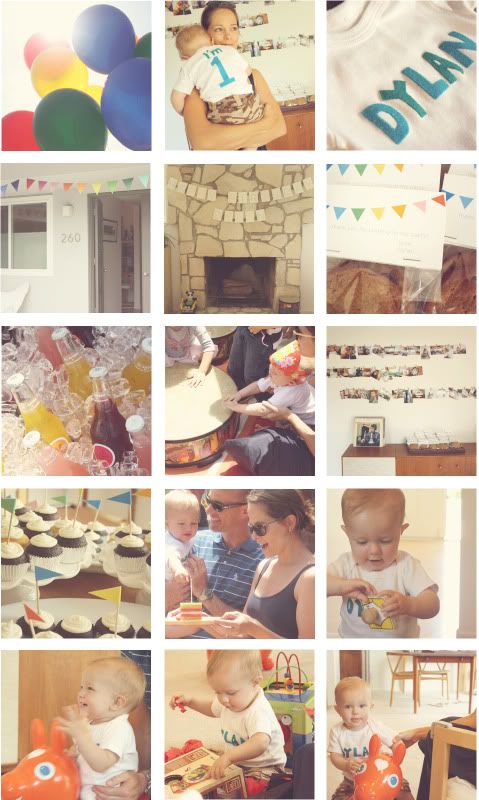 it was a happy day.
party number two commences saturday.
i can't wait to celebrate my very favorite little guy.