it's been a great day – and it's only naptime.
bonzo took one look at his
present
from me and chooch this morning and got down to business immediately.
there it was, poised right next to the otherwise too-high counters just in time for pancake makin'.
i know someone who was awfully pleased to participate: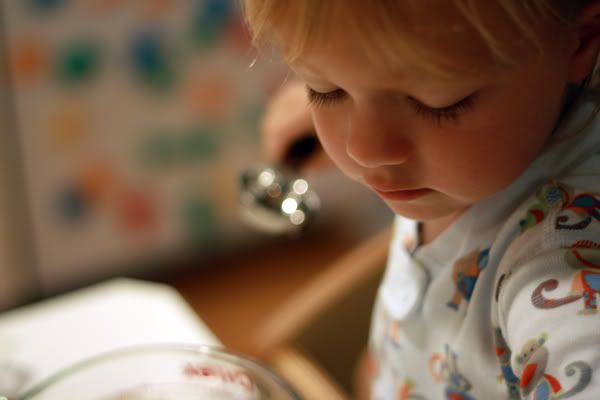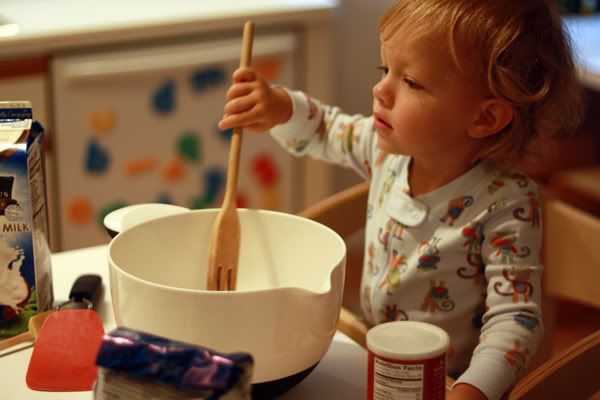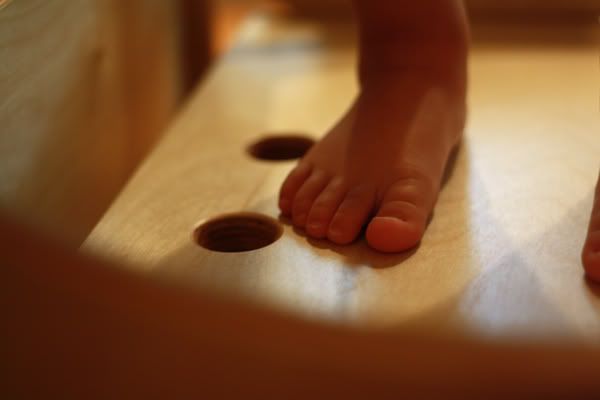 then, all filled up on pancakes and love, we barreled up the coast to pick blueberries –
again
.
this time we brought my mama.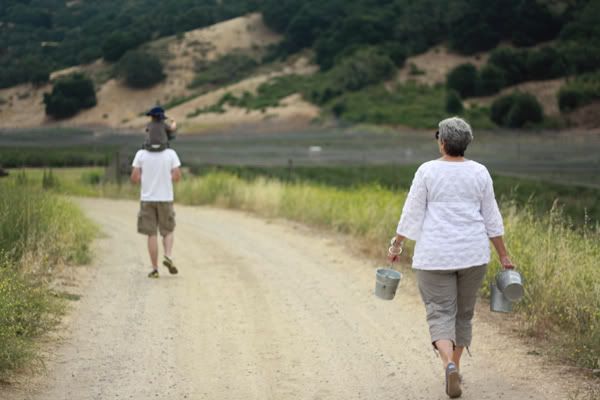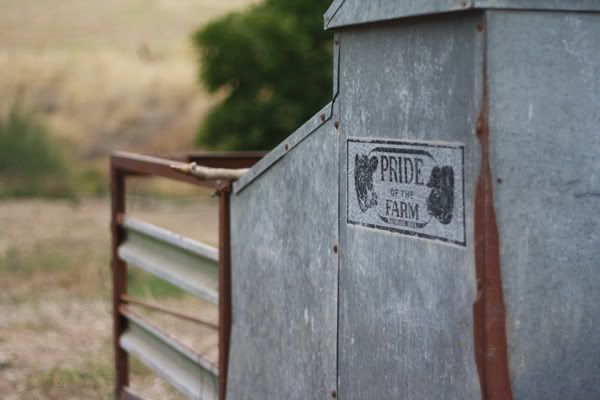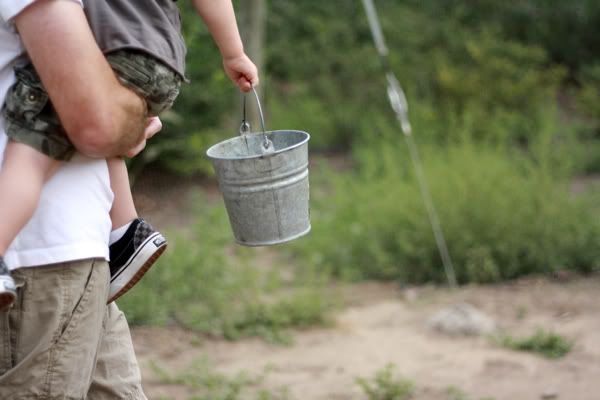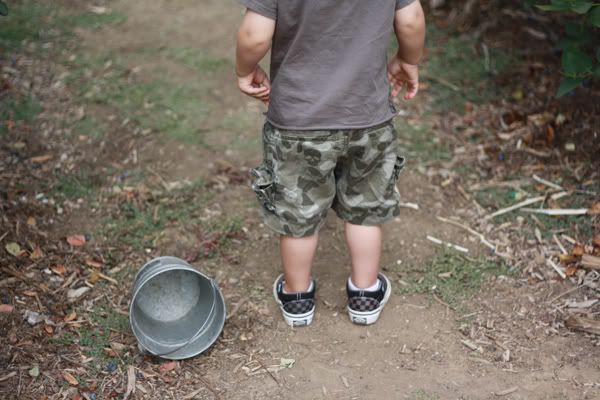 the dimpled elbows? they hurt my heart i love 'em so much.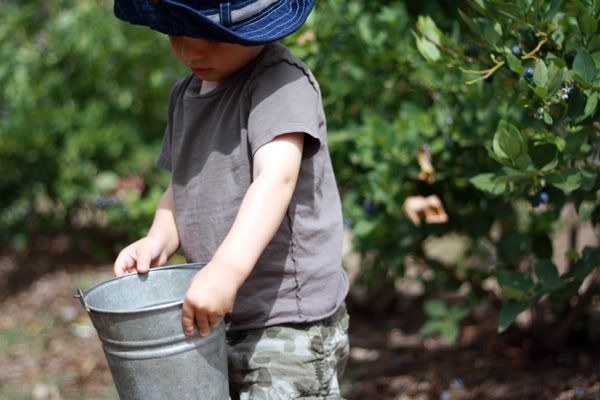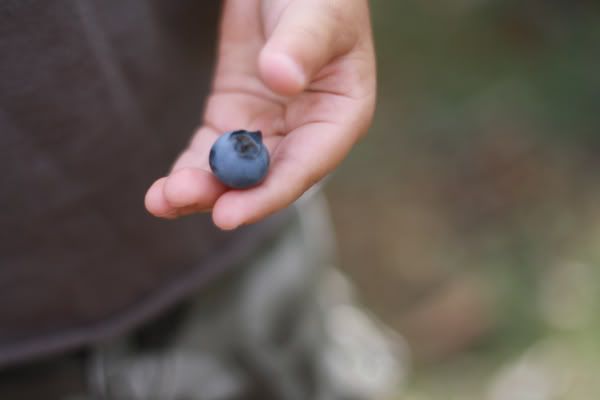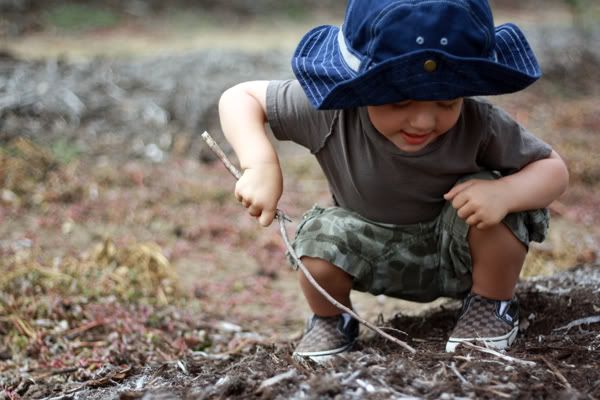 as always, bonzo is just as happy to do a little groundskeeping as he is anything else.
here he is with his trimmer-tree:
bzzzzzzzzzzzzzz
!
morning snack of blueberries and a
cuppie
.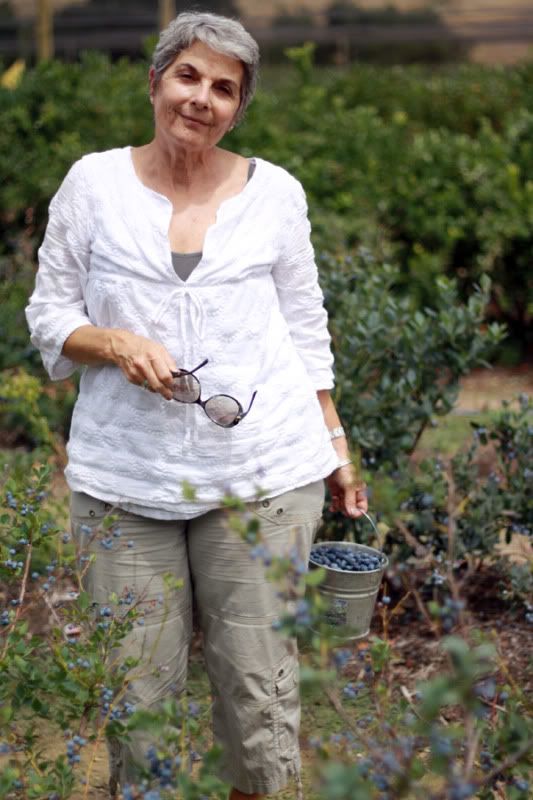 my cute mama/bonzo's cute meme.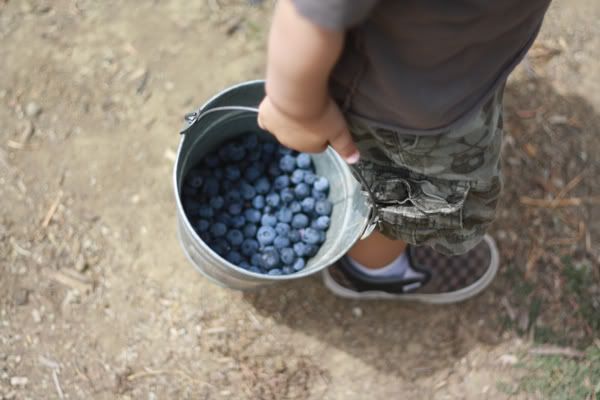 we wised up this time and picked two buckets worth. thankfully they freeze well.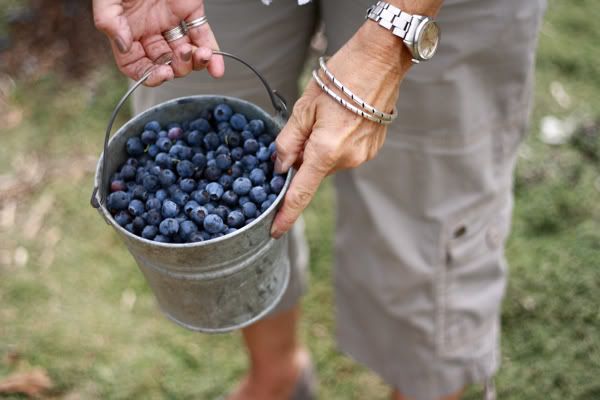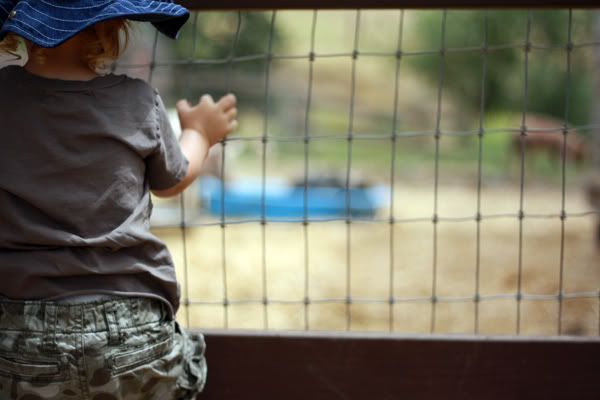 oink.