being out and about is rad – bonzo and i sure love a good adventure – but nothing beats being at home, hanging out, quieting down and enjoying and appreciating the little things.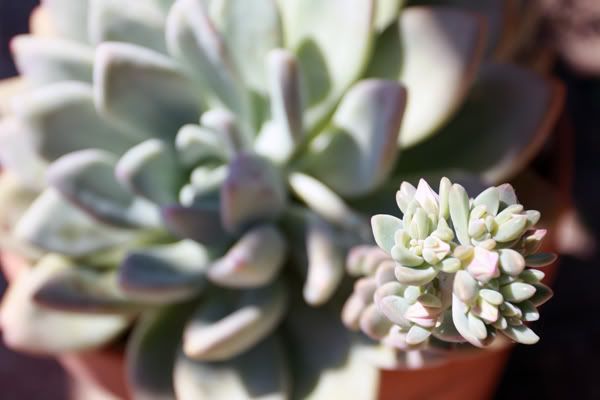 "i'm hosin' mama!"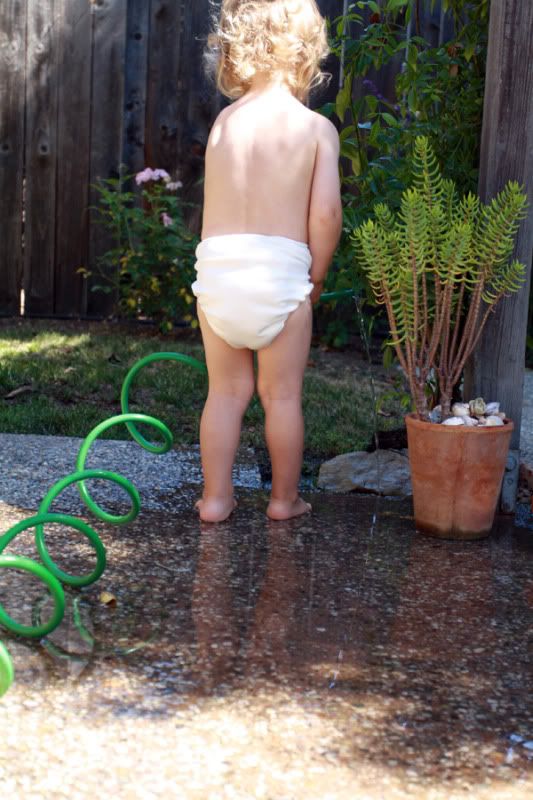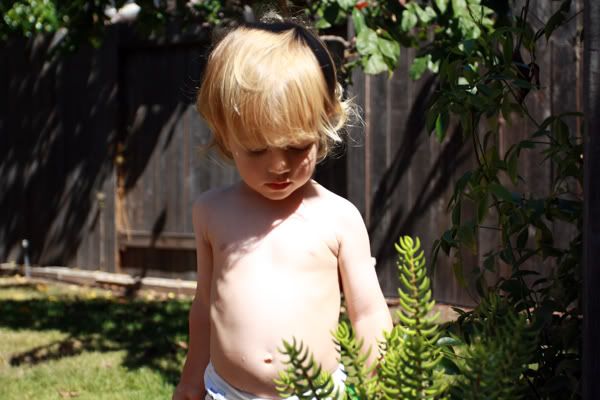 the work of one very helpful helper: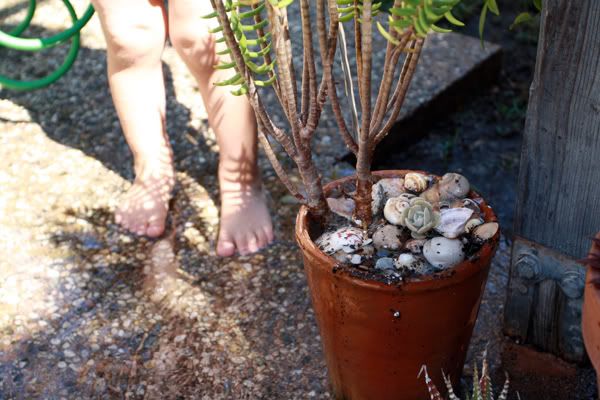 bonzo's sucky-lents: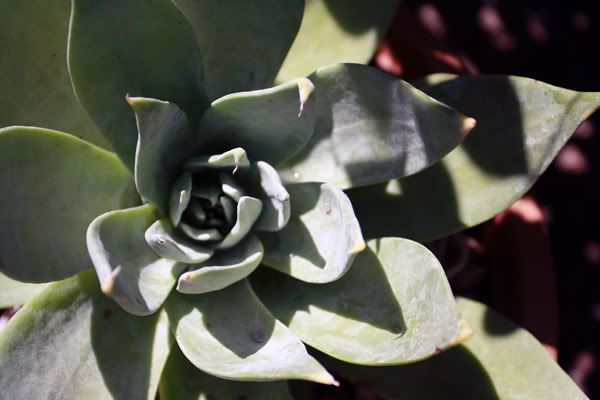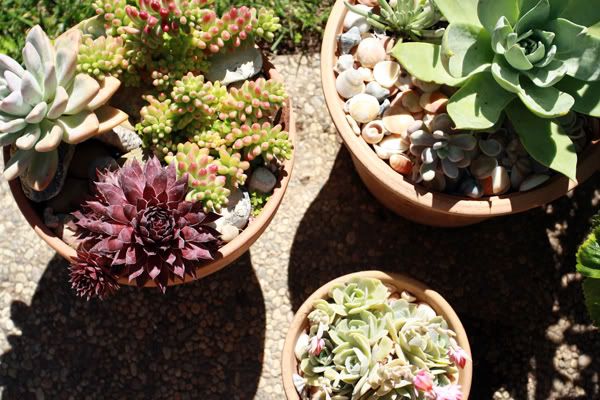 in the garage with daddy...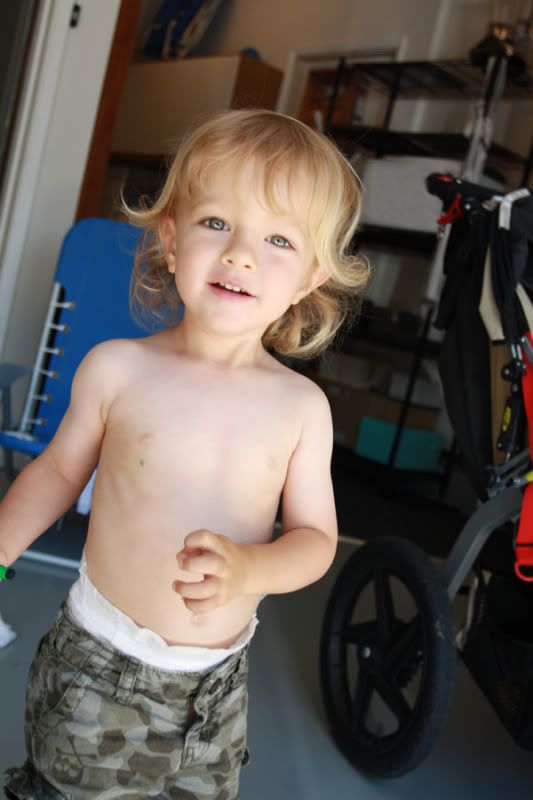 ... with an impromtu art project to keep busy hands occupied.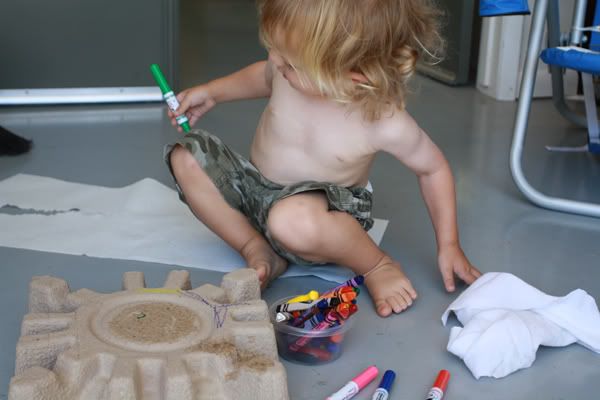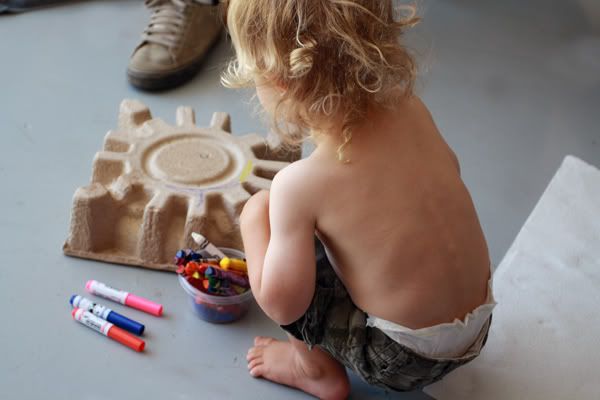 at long last, our sunflowers have bloomed: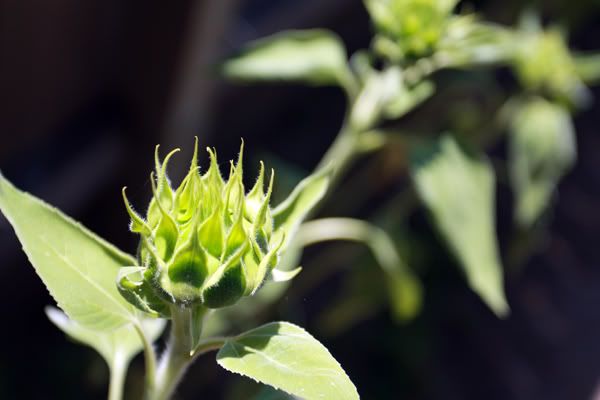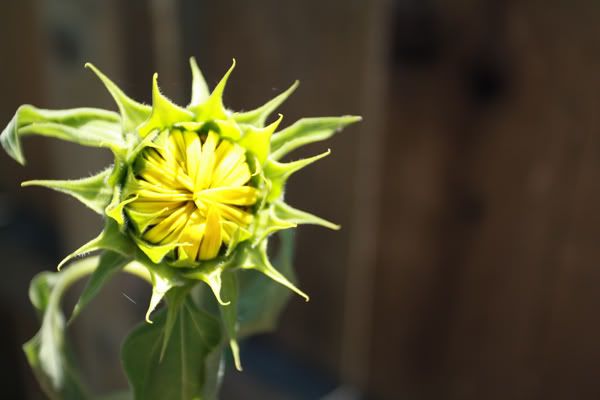 and now we have cheerful little bouquets throughout the house:
fresh picked sprigs of mint smell heavenly and look pretty on the kitchen windowsill: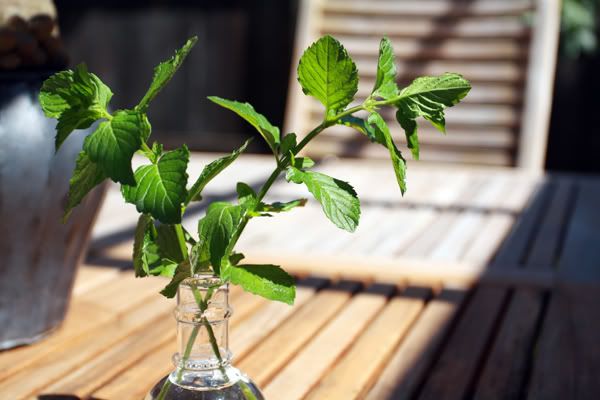 there's something about seeing bonzo's bunz all in a row on the clothesline, swaying in the breeze and being bleached by the sun, that is so satisfying and cute: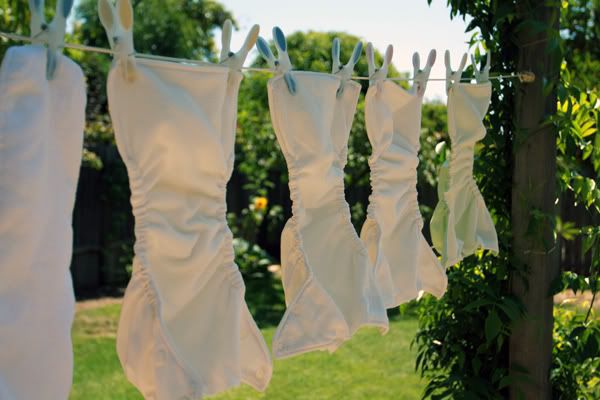 in his own, sweet world playing 'struction site in the shade.
just a little boy, some trucks, sand and his imagination: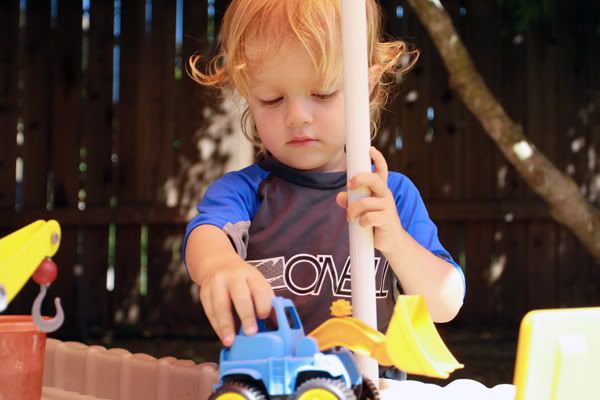 and that's the haps 'round here...