bonzo and i don't exactly lead a real deadline oriented lifestyle but somehow there's almost always something on the schedule – hanging out with pals, getting errands done and (trying to) stay on top of life's day-to-day stuff.
but it's always nice to have at least one or two days a week where we don't have anywhere to be or anything in particular to do. today was one of those days so we decided to spend the morning at the zoo, one of bonzo's very favorite places. and a place that's found its way out of our weekly rotation due to summer crowds and chaos. we much prefer our zoo when it's ours – on a quiet weekday morning!
i was laughing to myself as i was trying to get bonzo and i out of the house because we've fallen into a serious one-step-forward-two-steps-back routine trying to check the basics off the list so we can leave the house. it's like herding cats. only it's one cat, not a herd. actually it's like a chimpanzee not a cat.
seriously
.
either way, it's a song and a dance, dude.
sometimes just climbing into the driver's seat of the car with bonzo safely buckled in behind me feels like a momentary vacation!
and like i said, we're not exactly having to watch the clock, either. we're just shootin' to be at the zoo when they open at ten. but it's pretty loosey goosey, you know?
in spite of it all, i'd still totally classify me and bonzo as pretty dang punctual. it's just the lead up that's comical.
and so it goes. off to the zoo.
lucky for us, today's the first day all the otter babies went on exhibit.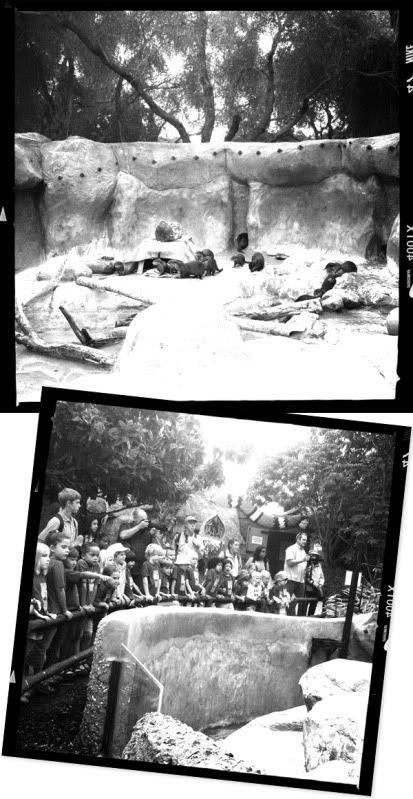 it was a pretty big deal, let me tell you. it was a toss-up for bonzo: baby otters/zoo camp campers.
both
very
fun to watch.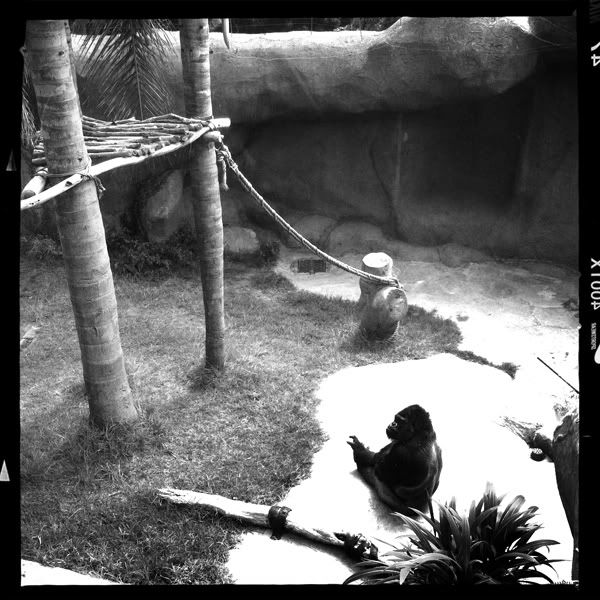 in march of 2010 our zoo received a giraffe from the los angeles zoo who, unbeknownst to anyone, was five months pregnant. then in january of this year, a baby was born. they named him daniel. bonzo's
obsessed
. he named him – and every giraffe we own – baby daniel.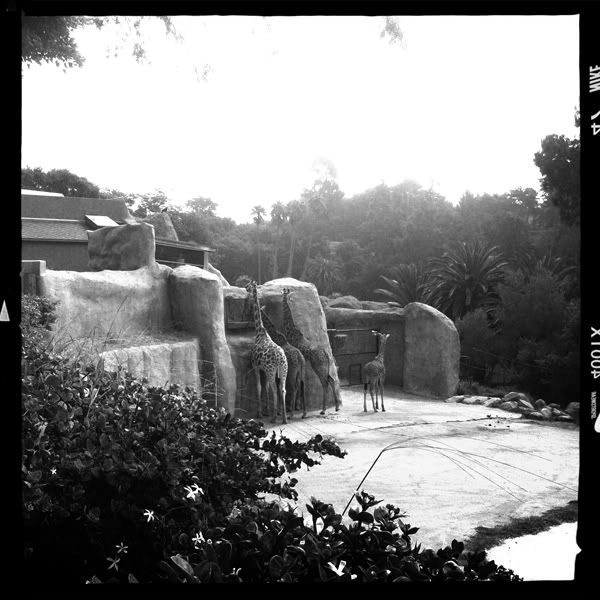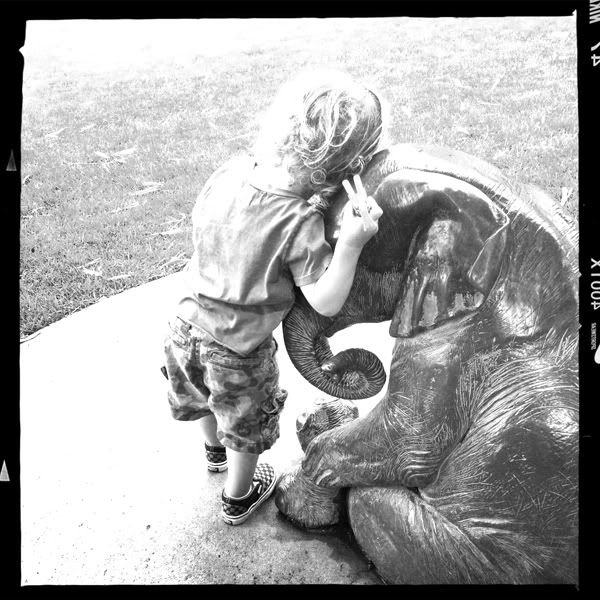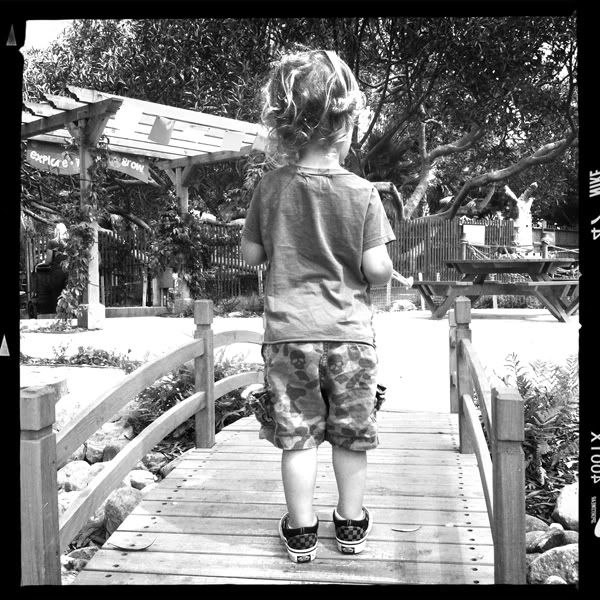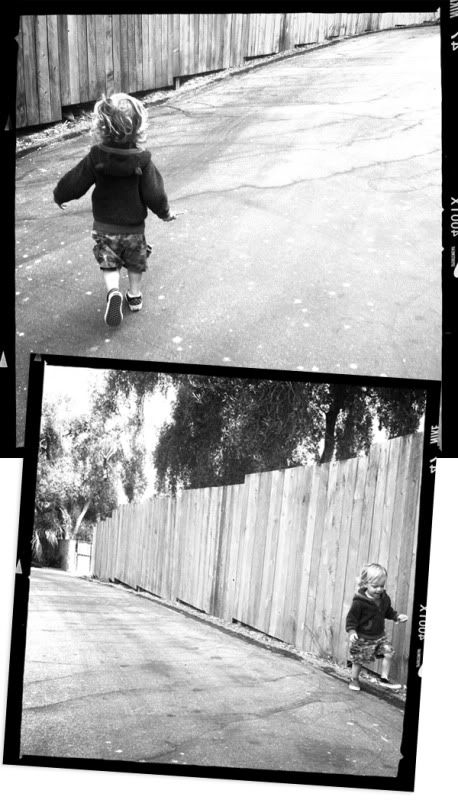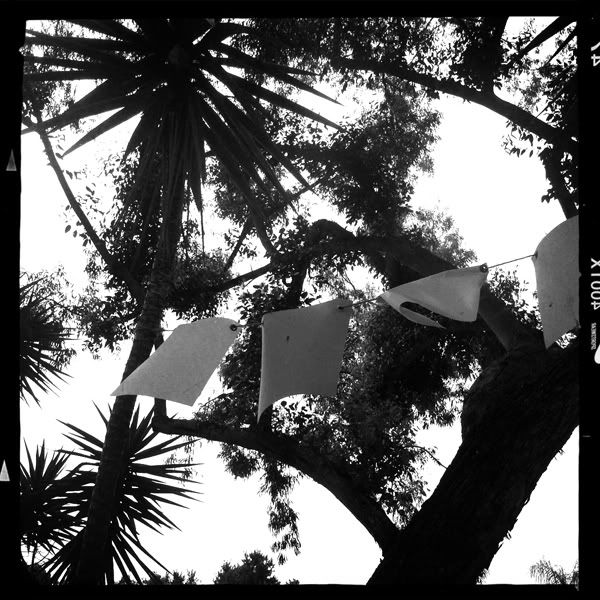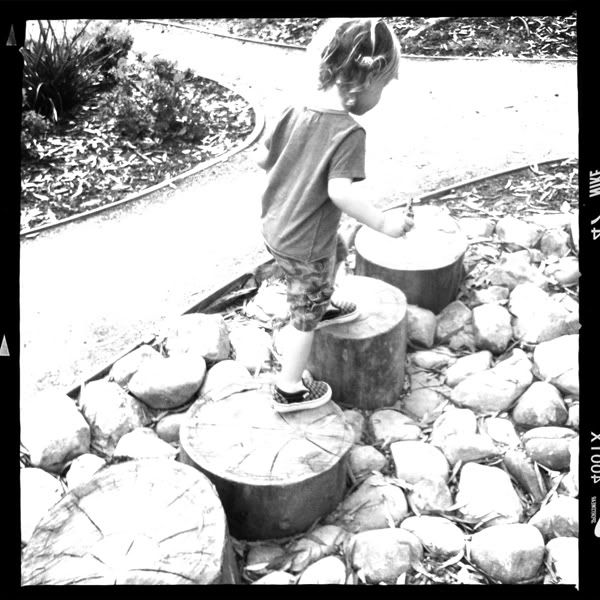 then there was a tumble. scraped knees, scraped hands, gravel in the mouth. tears. bonzo's first band-aid, or bando, as he called it. luckily baby daniel was there to kiss it better.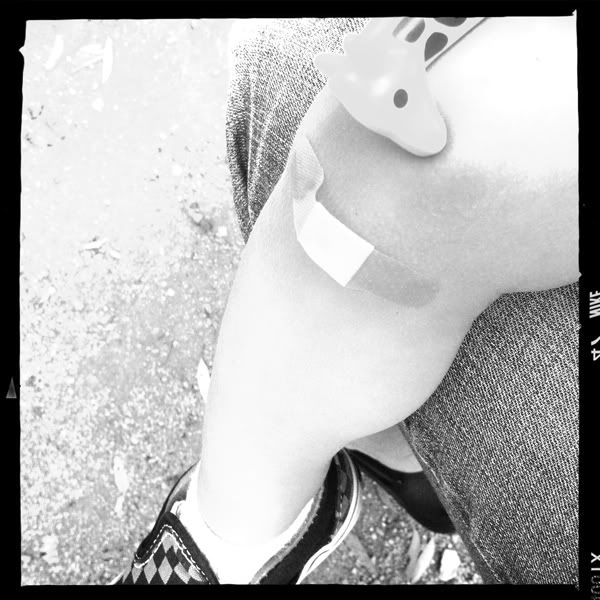 now this: