i seriously have no idea where four whole years went.
it was a beautiful day – i married my best friend and the coolest guy i know. rad, right?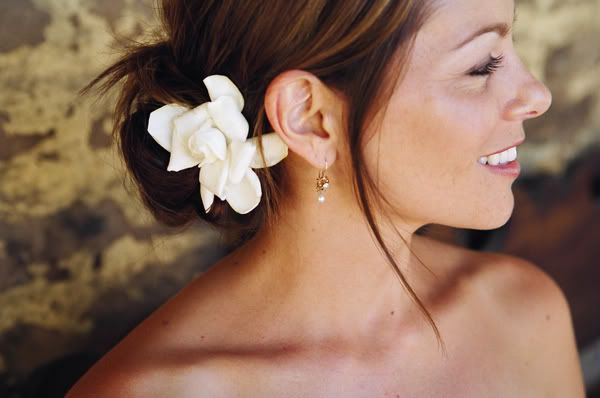 that gardenia smelled like heaven.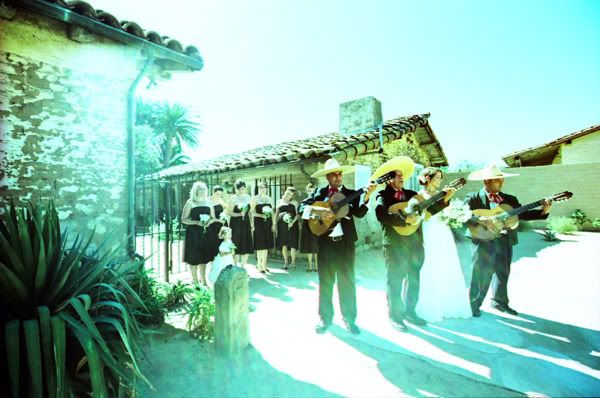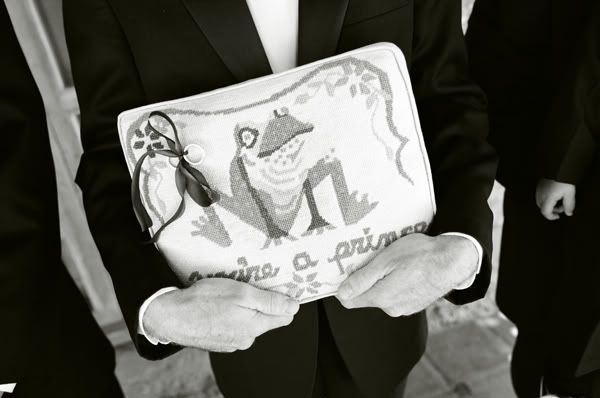 my mom needlepointed this pillow for my grandfather (whose name is now bonzo's middle name!) before i was born.
you're a prince
. seriously. perfect.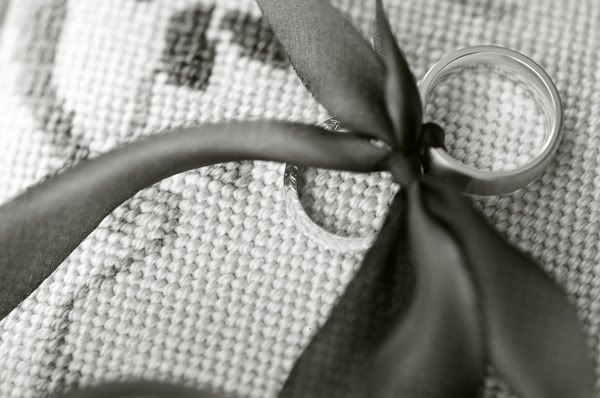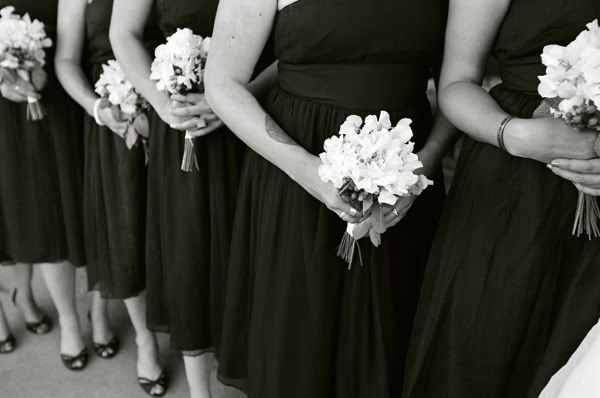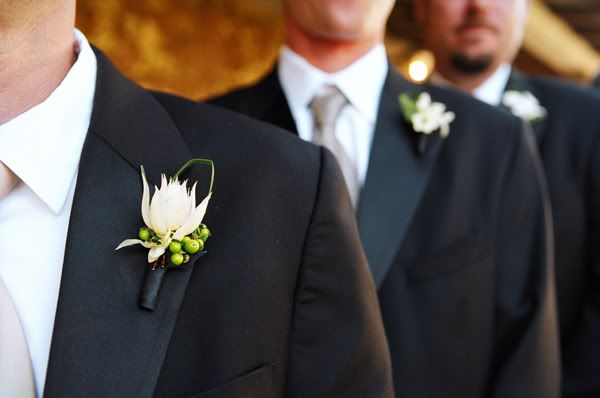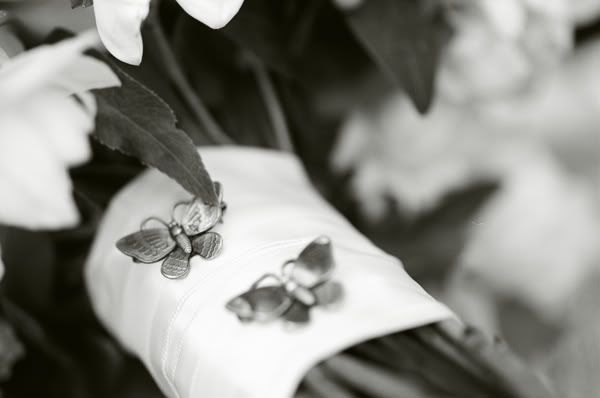 my grandmother's butterfly broaches.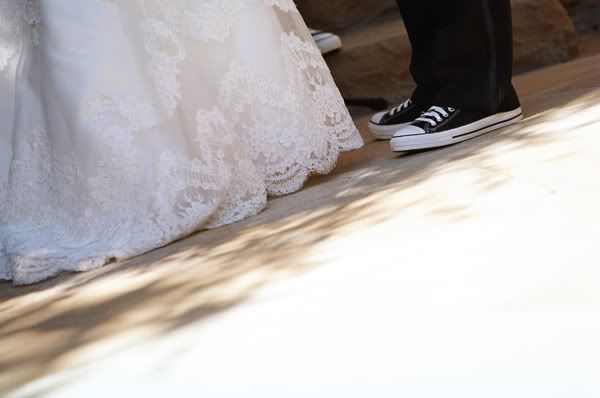 happy anniversary, choo choo.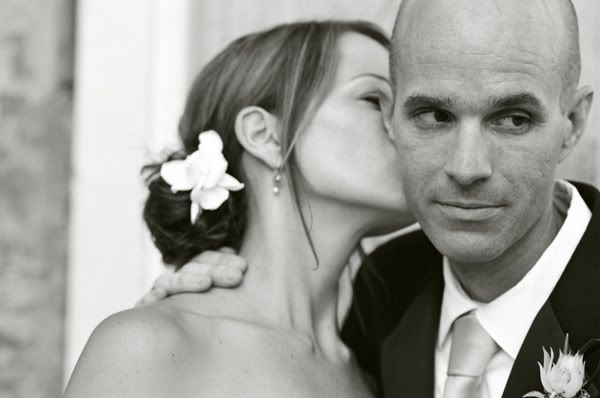 [
images
]