okay. so bonzo's never had a haircut. as you can see below.
here's the thing: it's too cute to cut. he's got messy curls in the back – complete with a ringlet or two depending on the day – yet it's totally straight in the front and
mostly
stays to the side and out of his eyes. truth be told, though, i snipped a few teensy tiny snips off the front while he napped one day (how else could i do it?) to keep it out of his eyes. and buy me more time while i pondered the question: to cut or not to cut?
regardless of whether or not it gets cut it'll still stay long and shaggy. it's just in the cards for this guy to have a mop.
maybe later. that's when we'll do it.
later
. perfect. it's decided!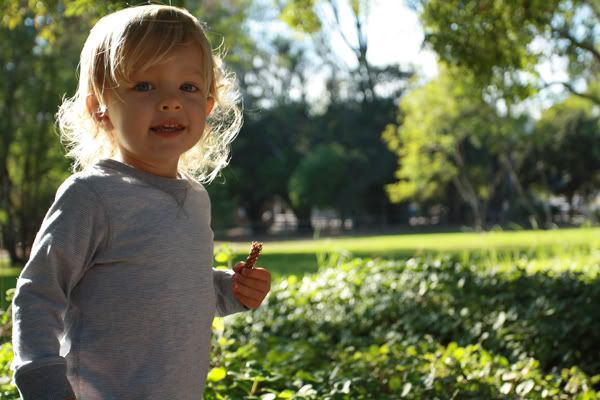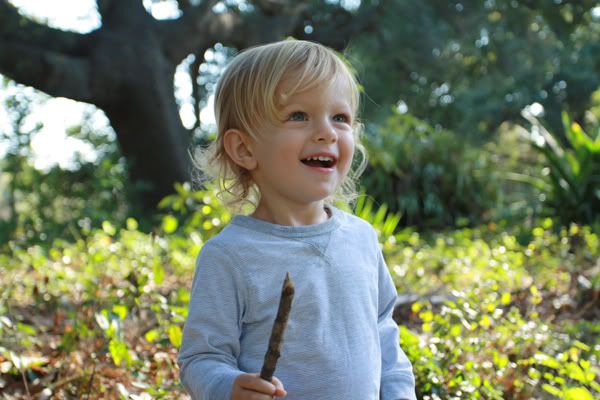 oh, and by the way, when i ask bonzo to smile for a picture this is what happens: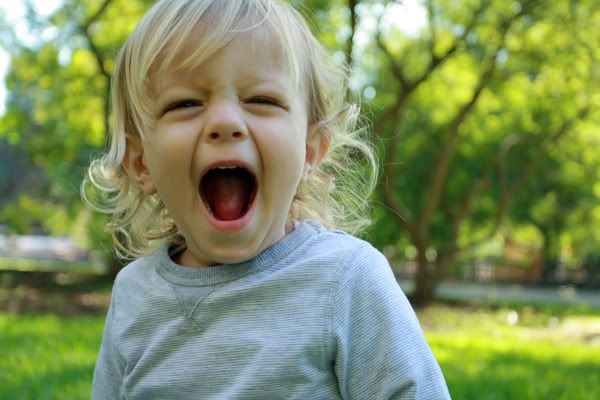 oh, and this: