lunches around here have been less than inspiring – for me anyways.
by the time bonzo's napping (ahem – on days he actually
naps
) this mama's hungry and preparing lunch is just one of the many things that needs to get done but is the one i've been skimping on – cutting corners lazily to make more time for the other stuff i need and want to do.
it's a bad habit, really.
so to get out of the rut, i decided to spend a few minutes in the kitchen yesterday preparing fixin's for salads galore. with everything washed, chopped and ready to go.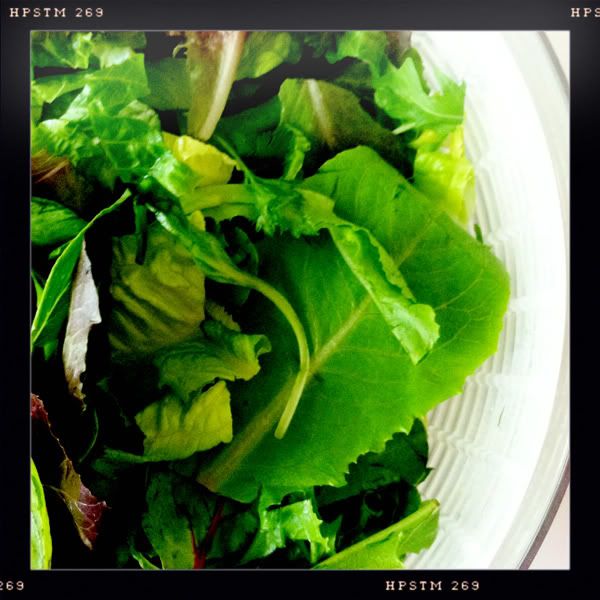 i have my salad spinner in the fridge filled with washed and spun-dry lettuces just waiting to be grabbed by the handful and thrown in a big bowl. and
gp's
standby vinaigrette is
perfection
.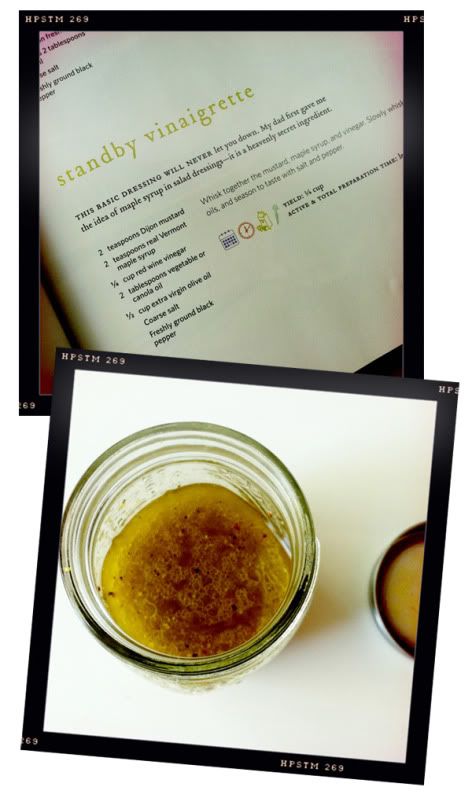 then on the top shelf of the fridge i've got a bunch of deliciousness to add to the mix:
roasted beets, avocados, tomatoes, cucumbers, figs, cilantro, red onion, feta, sunflower seeds...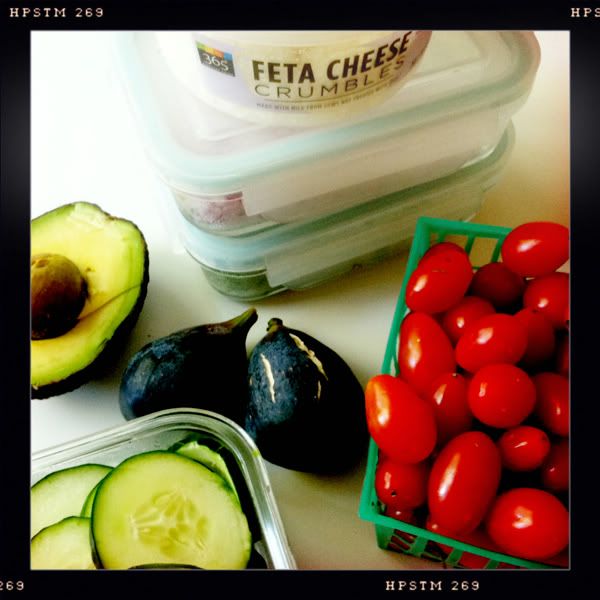 i think i'm officially out of my lunch rut!