one of the million zillion things i love about bonzo is his ability to be in the present – in the now – fully immersed in his reality, with his feelings, in the moment.
when he's sad, he's fully in it. and then when he's felt his feelings he doesn't hold onto it. the new moment is like a brand new day.
it's pretty amazing how it comes so naturally to babies and children. and it's pretty rad how, if we let them, these tiny people can really teach us so much.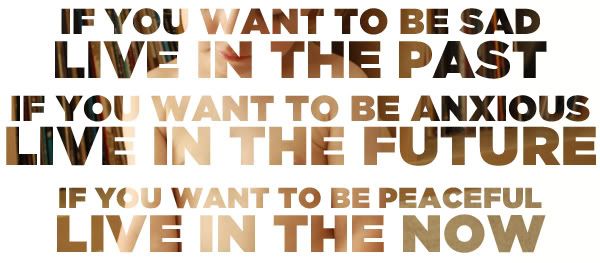 (these few words sure sum it
all
up, don't they?)