this morning bonzo opened one of the bathroom drawers and pulled a few things out. standard operating procedure.
but today he holds up a nursing pad and goes, "what's this thing called, mama?"
so i told him it was something for my nursies and opened the packaging so he could further inspect it.
he looked at it from every angle and then put on the floor and noticed how it didn't sit flat since it's gathered on the sides to... you know... fit on a round surface.
then he exclaims, "it's a chair!" and proceeds to plant his rump on it.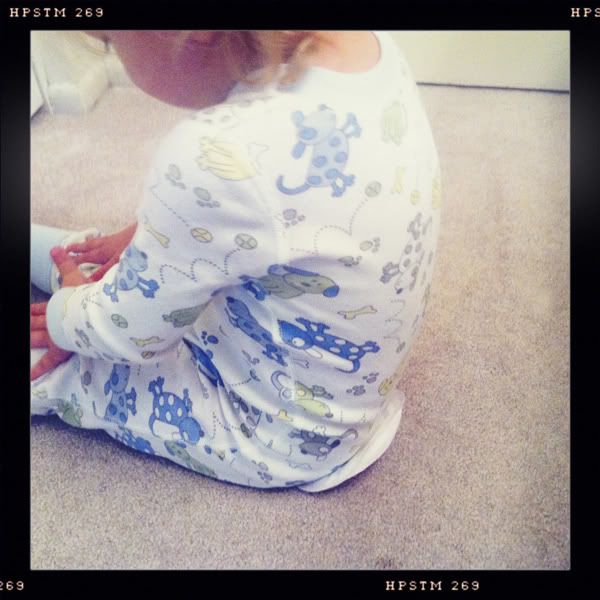 happy weekend!