oh, hi.
yeah. the past couple weeks sure went by in a hurry.
lots done, lots not done. you know how it goes.
for starters, i'm twenty-freaking-seven weeks along as of today.
twenty seven
.
the punchline, of course, being that i've taken a sum total of one photo of myself to document this pregnancy. dude. at this point in bonzo's pregnancy? let's just say i had a few more. like probably forty more. sigh.
but just when i'm being too hard on myself i remember a few small details:
1. i got up and properly (well, most days) dressed five out of seven days a week.
2. everything was a first.
3. life was just
different
. real different.
so these days i guess i can't blame myself for not wanting to take a self portrait on a regular basis. but i need to hop to it nonetheless. the
book
of ours baby will be a pamphlet if i don't.
anyhoo, onto the haps!
any local – present or past – knows a certain number by heart.
it's 564-1111. rusty's pizza. and they know that no pizza gets ordered without three sides of ranch. duh.
and bonz? he's on board alright. would you like some pizza to go with your ranch, bud?
the other morning he noticed a certain similarity between his name and bob's.
close inspection ensued...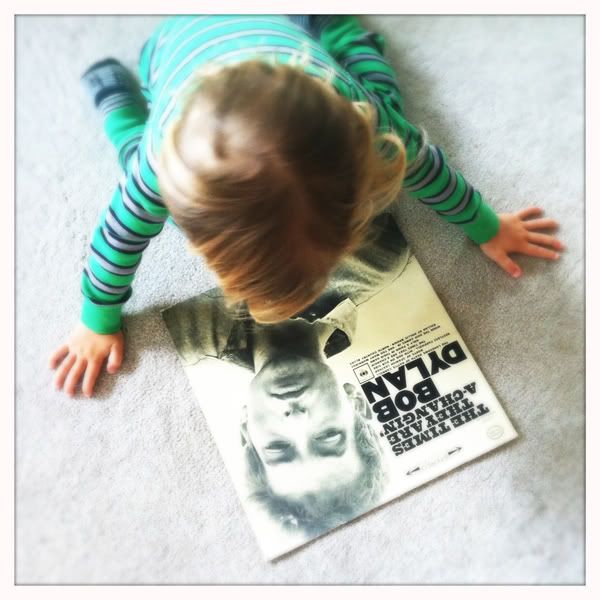 ... and later:
here he is spooning buns, his floppy bunny that obviously needed socks for our morning walk.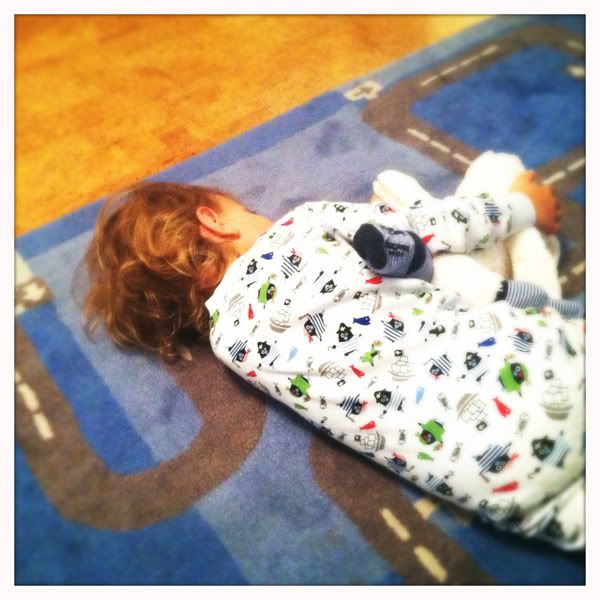 and yeah, this: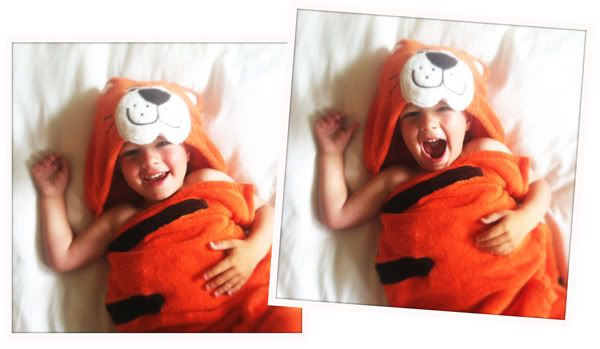 we've been buying berries from our local organic farmer like crazy. they're so good it's not even funny.
red, red, red the whole way through and juicy sweet. bonz could eat them all day.
a quick morning ride: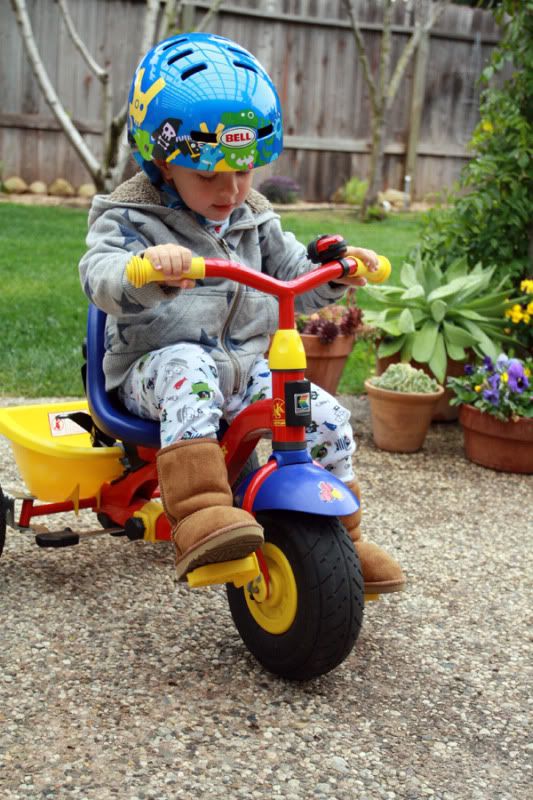 bonz needed to wear mittens for this morning's rainy car ride. the fact that he deems his socks as such makes my heart go pitter patter. it was a cozy trip. you know, all seven minutes of it.
and that's the report!