first thing sunday morning i whispered, "happy easter, baby" to my sweet bonzo. he lit right up and asked, "is it easter right now? is auntie here?"
he knew easter meant family and fun.
we were in baja for his first and
second
easter sundays so this was, by all accounts, bonzo's first easter.
it's always been one of my favorite holidays. we've never been religious so it's always been more of a celebration of spring and the beauty that the new season brings with its blossoms and blooms, blue sky and sunshine.
so we had family over for an easter egg hunt, lunch, cookies and silliness in the backyard. it was my idea of perfection. and i'm convinced bonzo thought it was one of the best days of his life.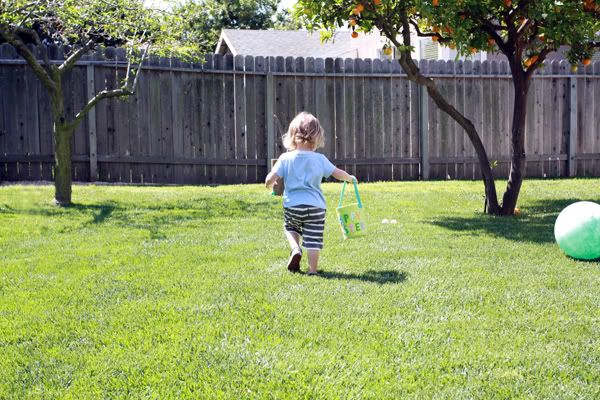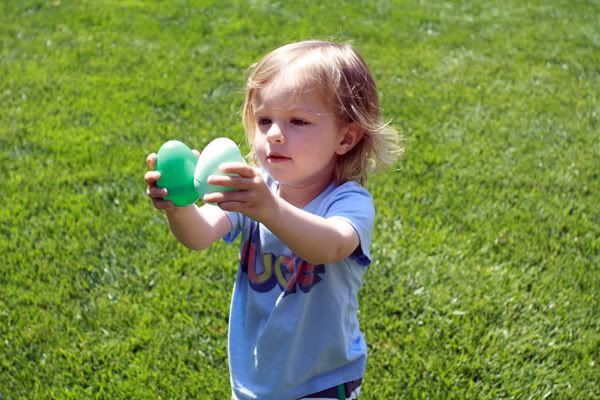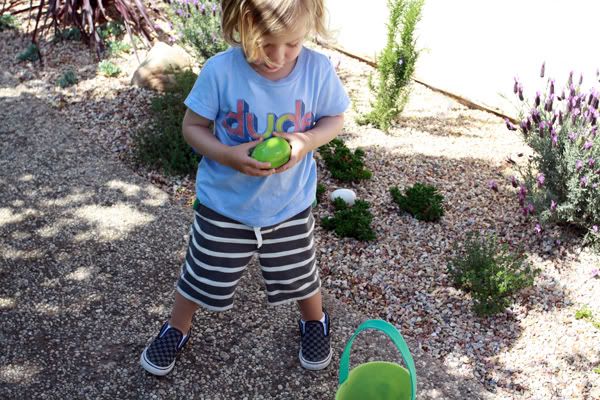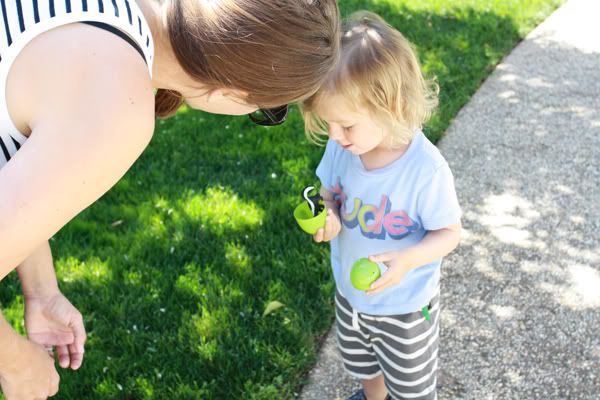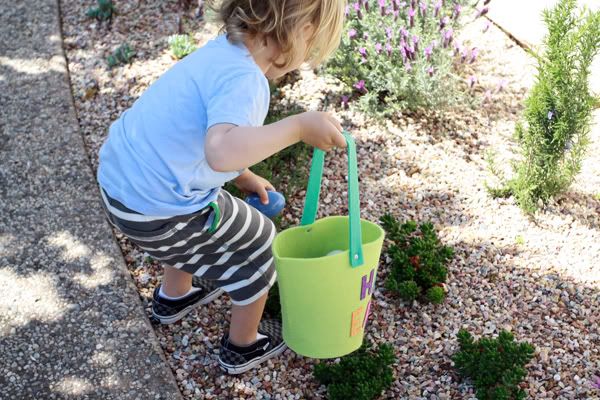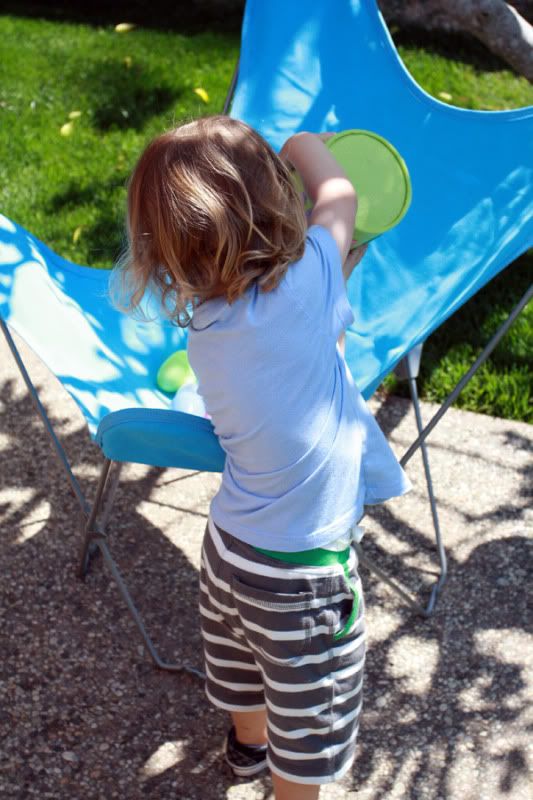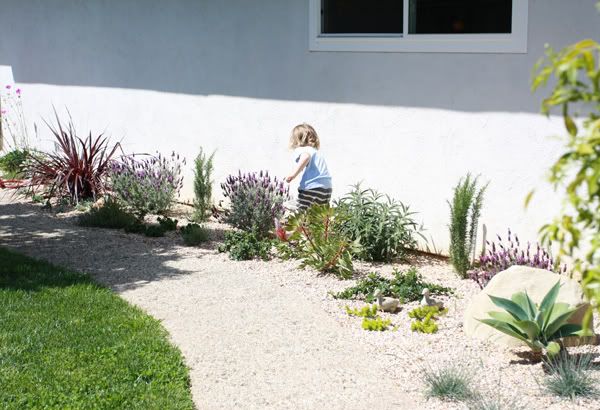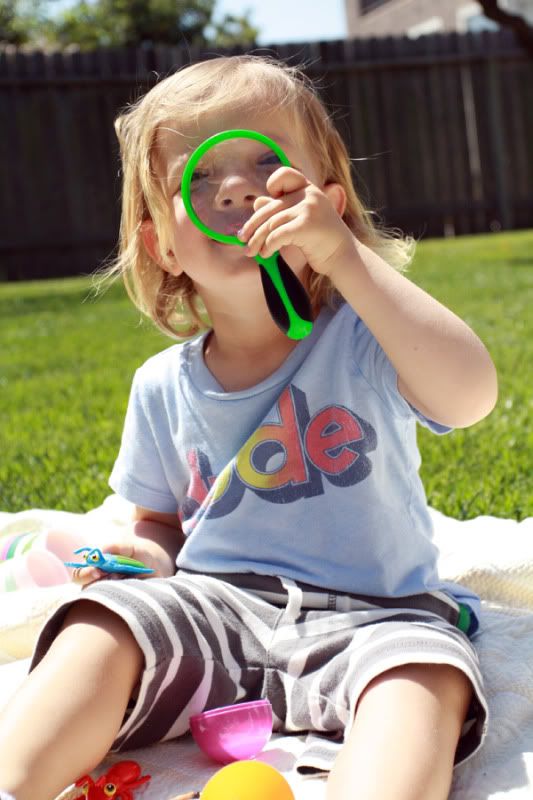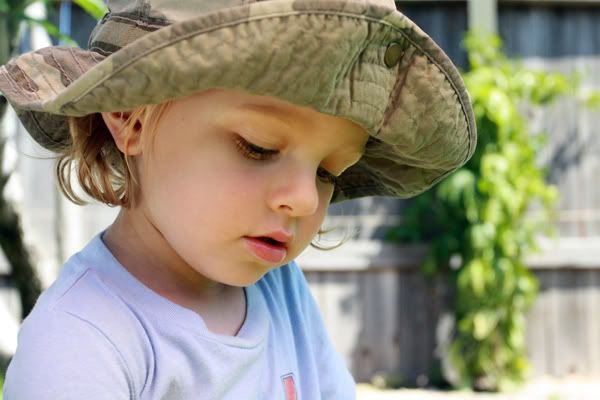 needless to say, bonzo was ready for an early bedtime sunday after all the festivities. as i was zipping up his little jammies he asked me, "is it easter still, mama?"
i'm pretty sure he wants it to be easter every day now. i'm also pretty sure we'll be recreating the easter egg hunt on a daily basis for the next week or two. it was
that
fun.
in other news, i'm thirty weeks along and getting rounder by the moment. and, equally as exciting to bonzo, we got him a new stool for his bathroom along with a nifty little
contraption
that makes washing hands – you know,
playing in the sink
– even more fun than it already was. reaching by his own self? best thing ever.