oh hi. it's been a few weeks, hasn't it? i'm sure it goes without saying what's been keeping me busy.
baby girl is just about ten weeks old. ten weeks.
ten
. the time has gone by so quickly but sometimes i catch myself tripping out that she's only been here that long.
finding time to catch my breath has been a challenge. the days go by so much faster than they used to and things pile up faster than they're taken care of.
but there's a whole lot of cuteness piling up, that's for sure.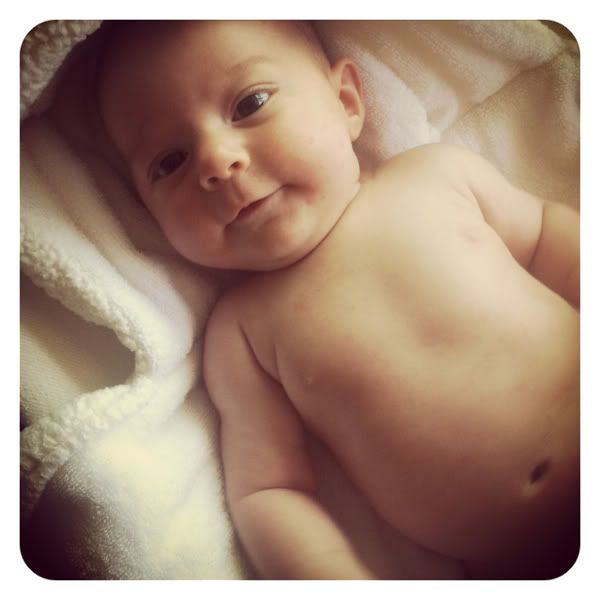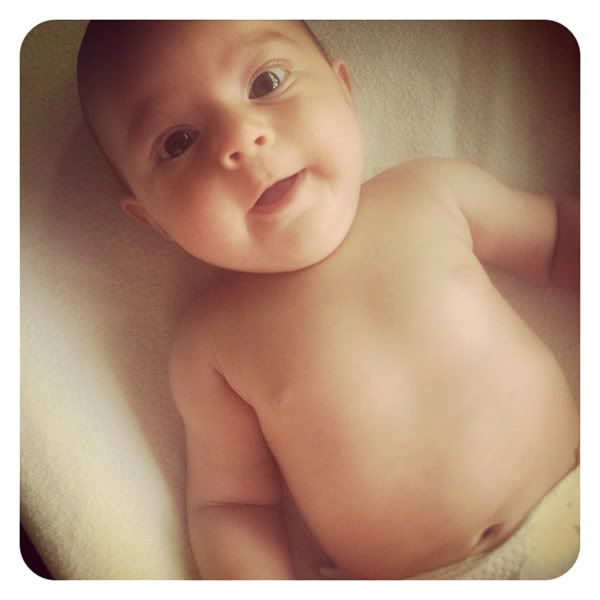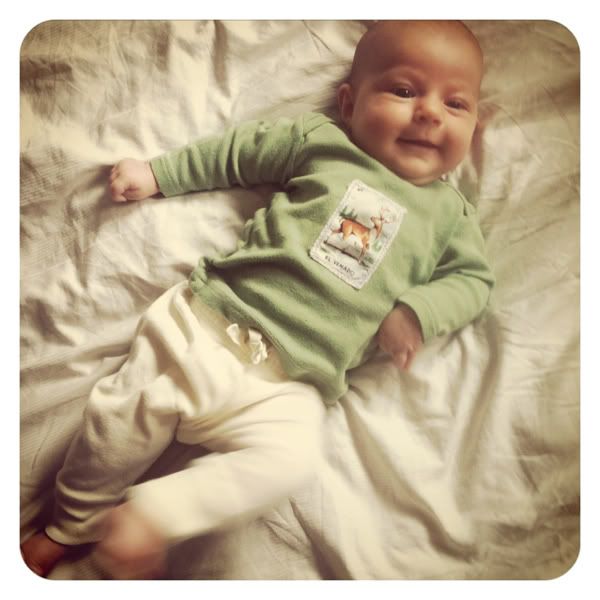 it's so nice that we don't need to take a vacation to get away and take in sights like these. nothing makes me feel better than breathing in the salty sea air and i'm so thankful that we can pop the stroller in the car and just zip down to the waterfront for a walk. we're so lucky to live in such a beautiful place – and it's too easy to let the days go by without stopping to take it in. so it feels good to do just that.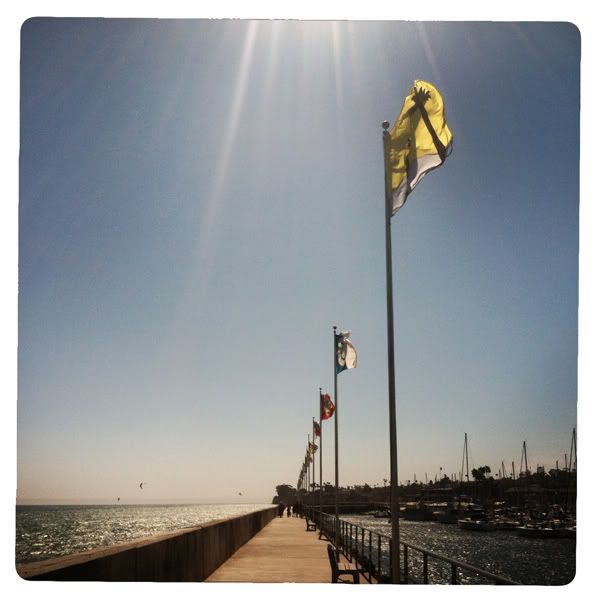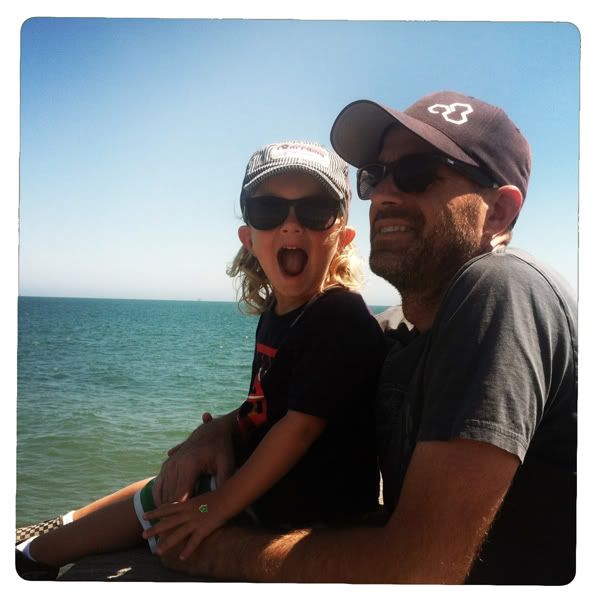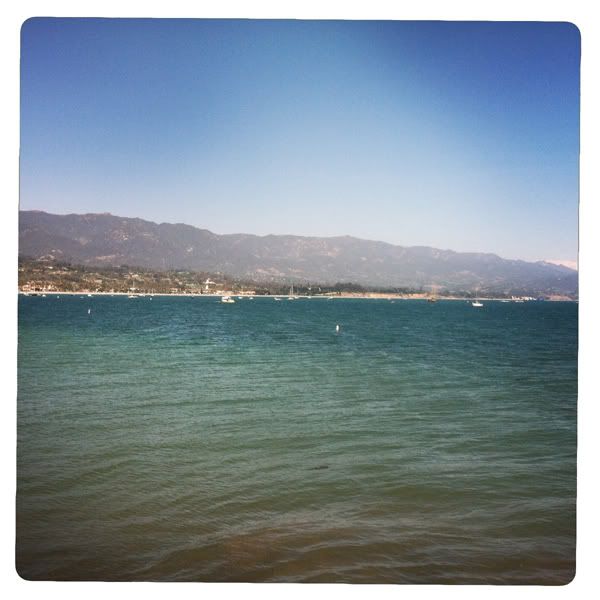 baby sister loves a swaddle. bonz did, too – for about two weeks. we rushed right out and stocked up on these little swaddlers and then he promptly decided he didn't want to be swaddled. now those suckers are being put to good use! i love snuggling up to this cozy little burrito baby every night. it's as yummy as it gets.