not sure when or why but somewhere along the line we called baby sister sergeant mushy. you know, like
sergeant murphy
– but sergeant
mushy
. and wouldn't you know it – it's the name that stuck.
so now she's mushy. or just mush. (rhymes with tush, not rush.)
this girl found her fists and boy does she love 'em. they're center stage all day. when she stirs, before she even nears waking her fists are already making their way to her mouth. she loves them so much she often tries to combine her two favorite activities: eating her fists and having her nursies. i'm the only one of the two of us who doesn't think it's as fun to do both at once. one at a time, mush.
i look at her sweet face and i can't even believe she's ours. she's here. after all those months of wondering it's still sinking in – not only is she a
she
but i can't imagine her being anyone other than who she is. we hit the jackpot. oh we love her so much. who
were
we before she came? i hardly remember anymore...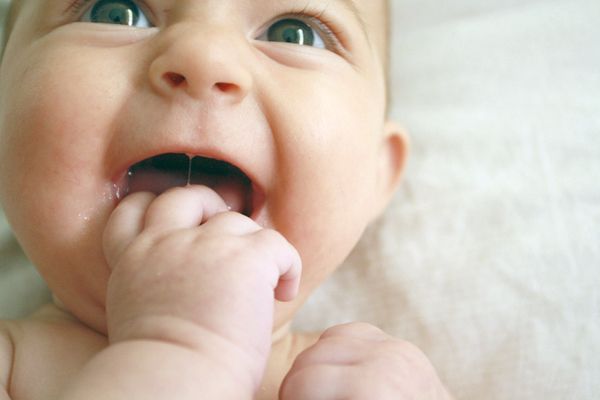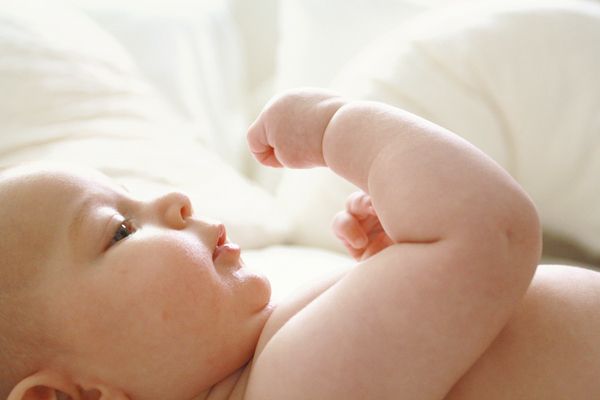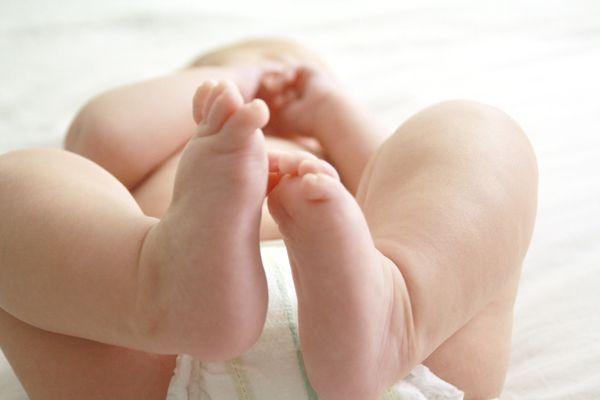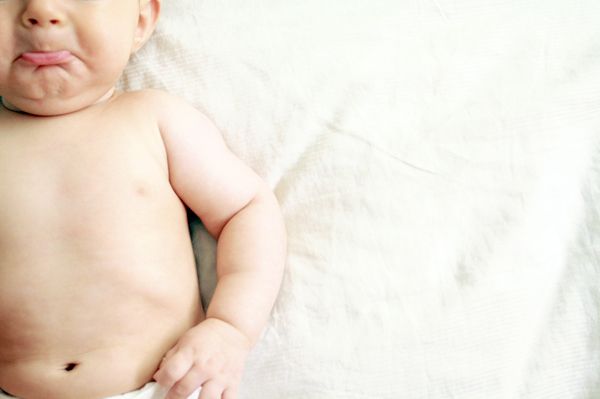 enough's enough, huh mush?