after plenty of
misfires
, i finally landed on a few shots of my two that, to me, are perfectly
them –
and so:
perfect for the christmas card! another year, another order with
minted
, another one for the books!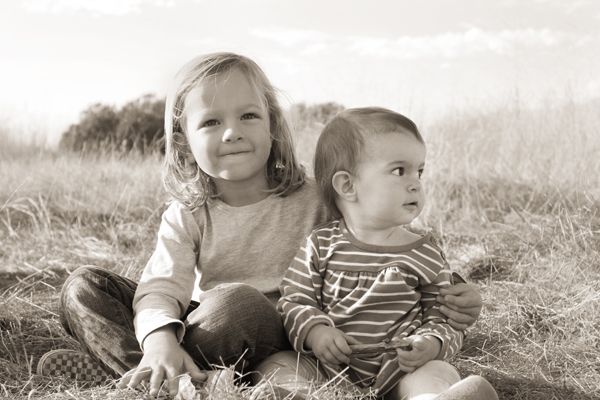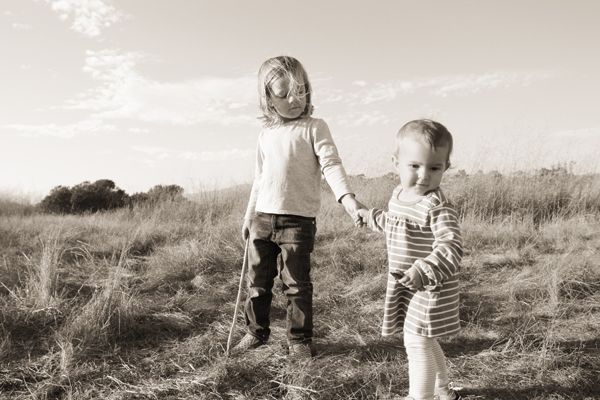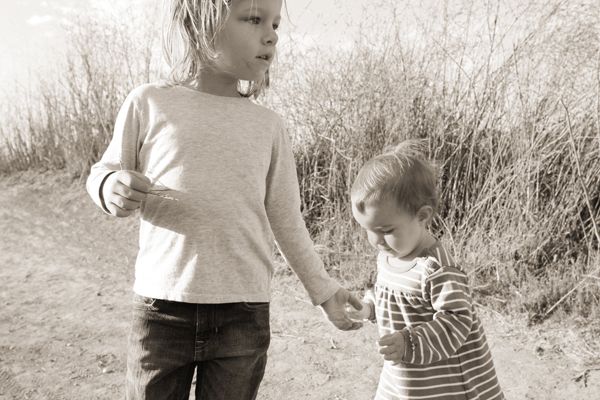 the dirt smudge on his face here breaks my heart it's so cute.
i'm sure you've encountered a
minted
card or two by now but their paper and printing quality totally
rules
. i got their kraft envelopes and addressed them with my favorite
white inked pen
, stuck on the coordinating
skinny-wrap return address label
, a holiday stamp and into the mailbox they went. oh it feels good to get them sent! it's such a huge exhale this time of year.
(ps: and if happy new years cards are more you vibe, you can save $25 off your first order by
letting me refer you
!)