every year we make a calendar for ourselves and for our families to start the new year with. it began the year bonzo was born, naturally – because, well: twelve straight months of his sweet, baby face!
we made the first, and therefore subsequent calendars via
apple
. clean, simple, full-bleed images – exactly what i wanted. but this year i wanted the option of using a square format image. and i wanted matte paper. so i decided to try
pinhole press
. they've been on my radar and to-try-list for a long while so i was excited... and i couldn't be happier with the outcome!
the paper quality is great, the printing quality is great and the overall look of it is... well... great.
and they make the best gifts – they're used and loved all year long!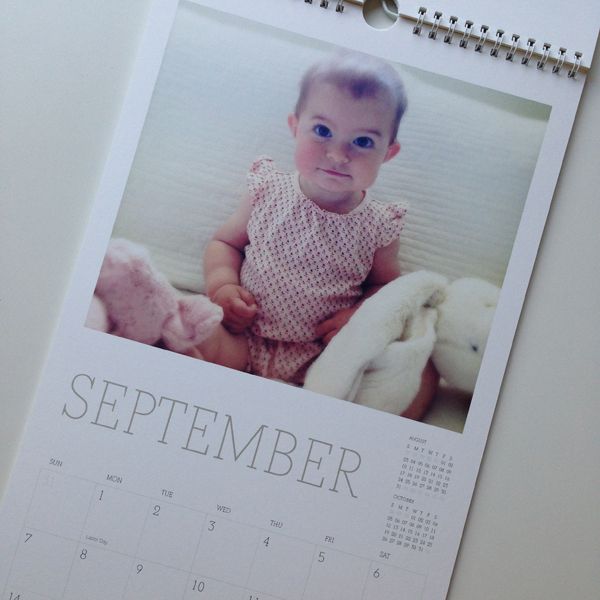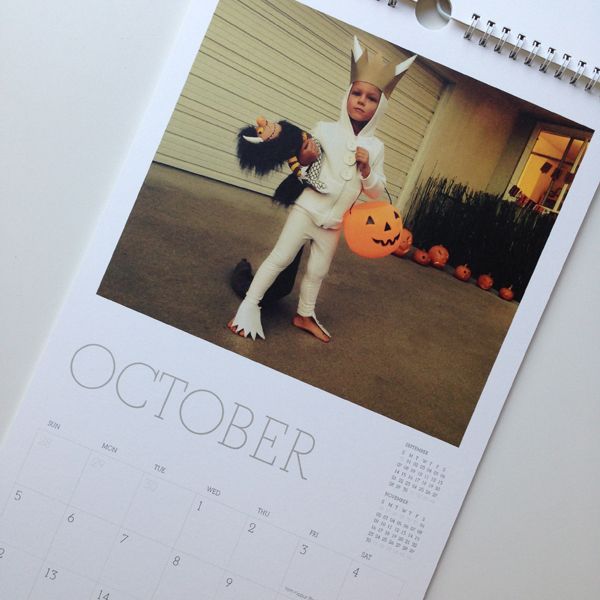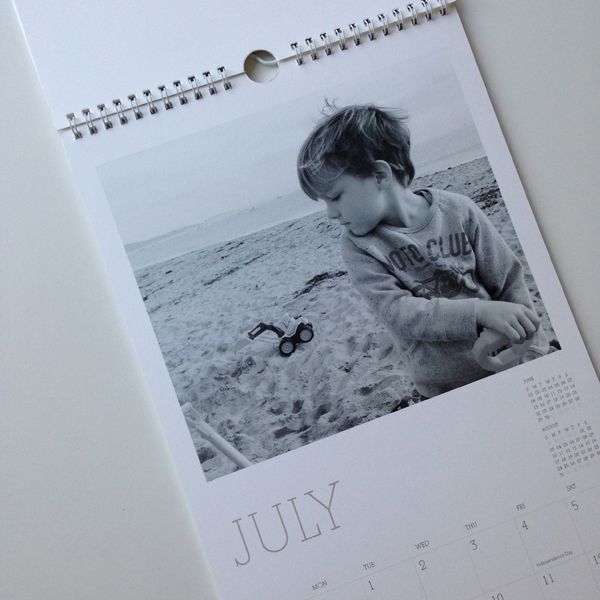 there's something very hopeful and inspiring about a new calendar – its fresh pages just waiting to be filled up. happy 2014, everyone!
(
psst!
i just noticed calendars are 20% off right now on their
website
! and this isn't a sponsored post, i'm just stoked on the product.)