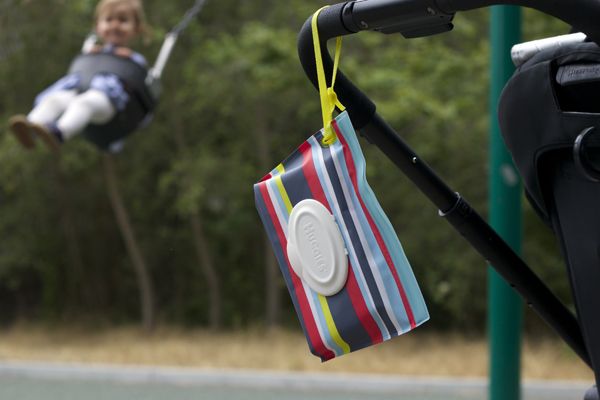 i like clean hands – a
lot
. and clean faces for that matter. and that goes for me
and
the kids. that's not to say that i don't appreciate the fun and value of getting dirty, though, because i most definitely do.
but there's a difference between sandy, dusty, muddy, painty, crumby hands and faces and playground grimy, public surface-y, and who-knows-what yucky hands and faces in my book. the former i can take in stride, the latter i like to wipe right off!
getting dirty comes with the territory of being a kid (and therefore a
mama
) and i think it's probably one of the raddest things about it. it means fun is being had and life is begin lived and i don't want to discourage my kids from exploring their world and getting a dirty in the process – but i do like to be prepared to mitigate the muck. i try not to go crazy with the hand sanitizers and save them for when they're a
must
so i pretty much always have wipes at the ready for when a sink is not. i use them for hands and faces, when we're eating out i use them to give the table a once over before we sit down – and most certainly after – and pretty much any time something or someone needs it. it's funny because diaper changes only account for probably half of what i use wipes for.
so i'm loving my
cute and handy
new wipes in a major way. since i always have wipes at the ready, it's really nice to have them
really
at the ready. like hanging from the stroller when we're at the zoo or the park (see: public surface-y above) or at the table when we're eating out. they're basically huggies natural care wipes (which are super thick and get the job done) but in a
cute clutch
instead of a regular old baby wipes package. and the clutch is totally durable so it looks as good when you're pulling the last wipe out as it did when you pulled out the first. that's always been a pet peeve of mine: wipes packaging. the adhesive tops are fine and dandy on day one but after it's been in and out of the diaper bag and thrown around a few times? the adhesive has picked up every crumb and speck of dirt it's run across then doesn't adhere to its packaging anymore – and looks pretty grizzly to boot. but
this little number
has a cheerful pattern that just sort of blends in as a cute accessory and the opening where you pull out the wipes from snaps closed – sans adhesive – so it's easy to open and closes
completely
. and it has a little strap looped from one end that snaps so you can hang it from anything. or, you know, carry it as a purse like mushy. and it's refillable so less waste – of course mushy's vote is that i don't refill it so she can use it to collect treasures. i think she's onto something.
so, yeah.
huggies clutch and clean wipes
. stoked.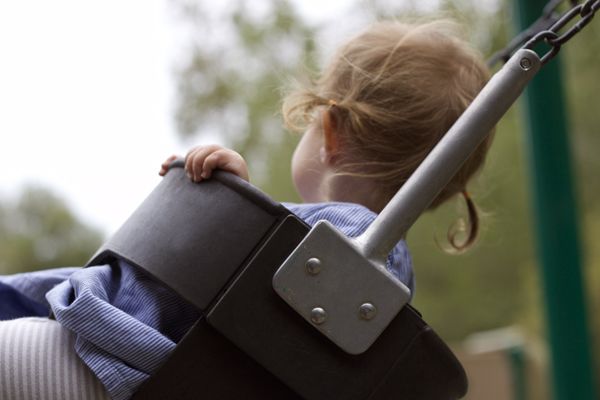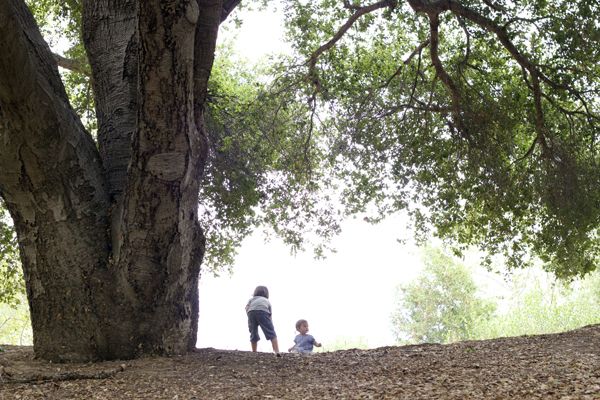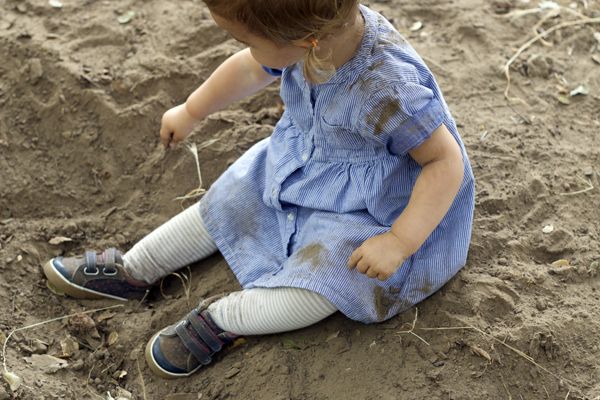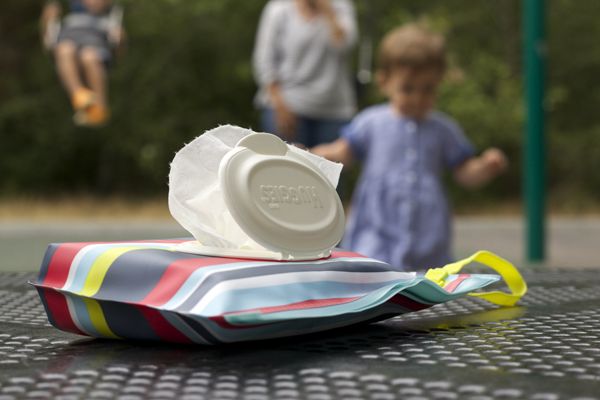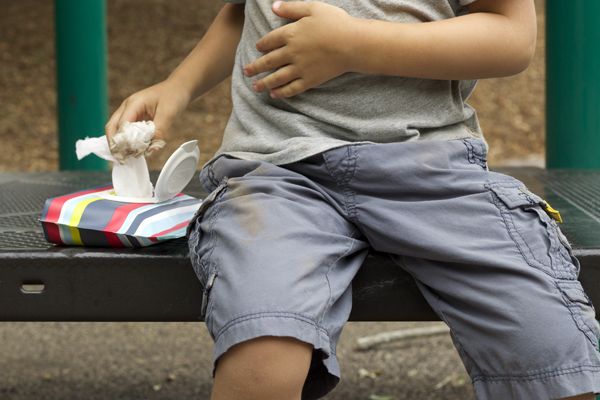 this post is sponsored by huggies – though words and opinions, as always, are my own.