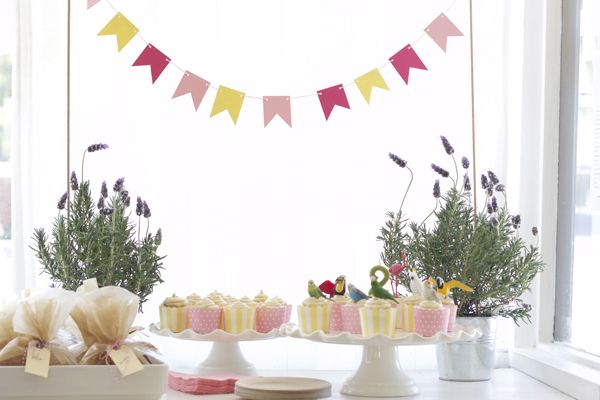 today mushy is two. it's been two whole years since
she came into our lives
. funny that it's only been two years, though, because i can't seem to remember a time without her – at least very clearly.
on saturday we threw a little birthday party to celebrate our sweet little girl. and it was the best party ever if you don't mind me saying so.
we had her party at
yellow bird music
. if you live in santa barbara and have kids, chances are you know about it but if you don't,
yellow bird music
is an independently owned music studio for children. the space is adorable and the owner,
alex
, is too. we've known her for years and just love her so. she teaches parent-child music classes that are beyond sweet and fun – it's one of mushy's favorite things to do. if you've conversed with mushy any time recently, you've heard
all
about it. many times. so a few weeks ago when i was starting to think about how to celebrate mushy's birthday, my mom suggested we have a little gathering at yellow bird – bingo. i can't believe i didn't think of that myself. thanks, mom.
i wanted to keep the party small – just a handful of mushy's pals, some music, snacks, cupcakes and fun. alex was super accommodating and was more than happy to keep the flow of the music time really open, unstructured and child-led. so basically it was mushy's dream yellow bird music class. as it should be for the birthday girl, right?
we supplied our own decorations and snacks, yellow bird provided the location and entertainment. and i'm already wondering why we haven't had every birthday party here. it was a
slam-dunk
.
i love a quick diy invite.
paper source card stock
and a printer. done!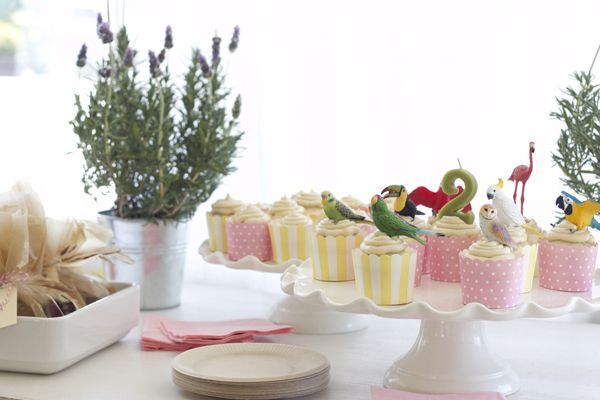 feathered friends adorned the cupcakes – one for each little guest to take home.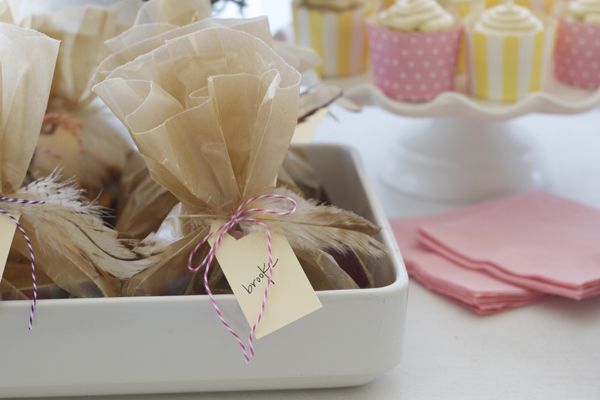 individual snack bags for each friend –
organic cheddar bunnies
, a few pretzel sticks and an organic whole foods fruit leather.

party favors.
sticker books
,
coloring books
. tweet tweet.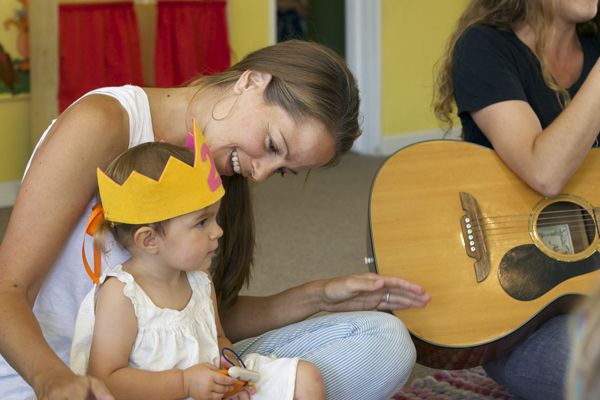 i made a little felt birthday crown for her and she was pleased as punch to wear it.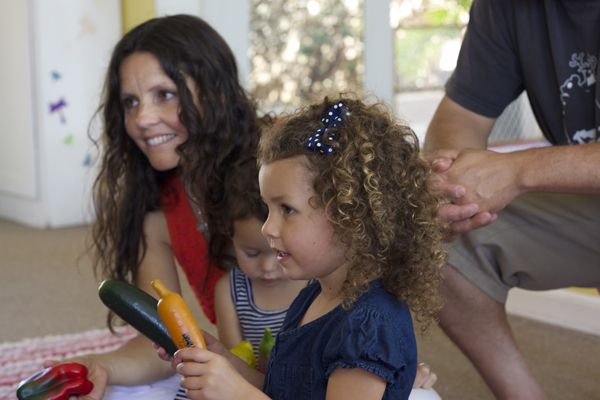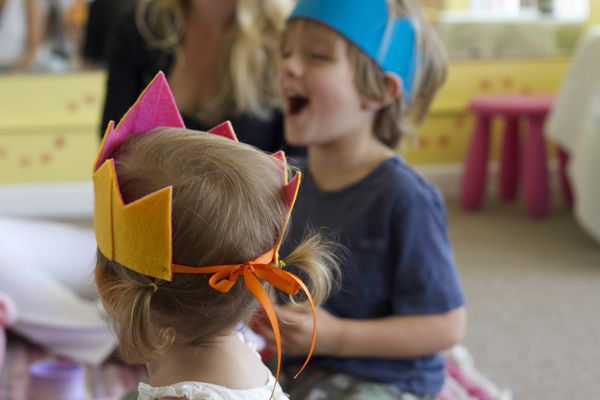 bonzo really wanted in on the crown action too. i told him i'd adorn his with a number five next month when his birthday is actually here. my heart can barely take in the 2 – i just couldn't handle the 5 in addition.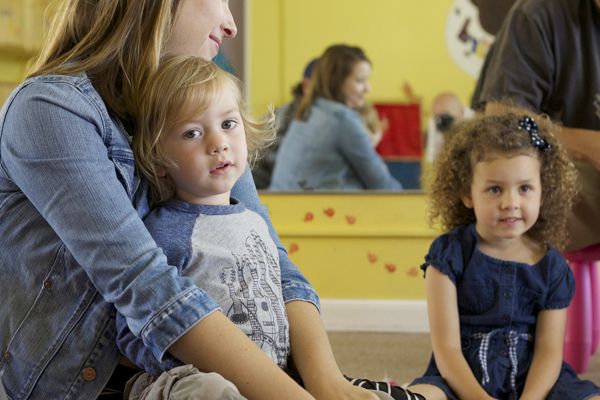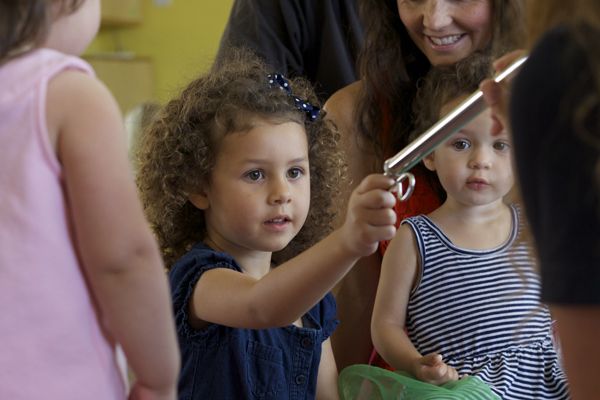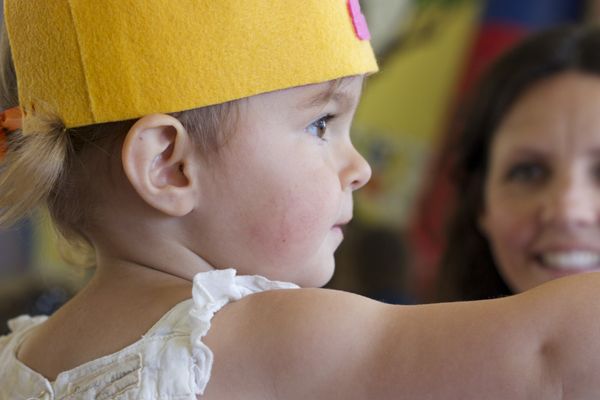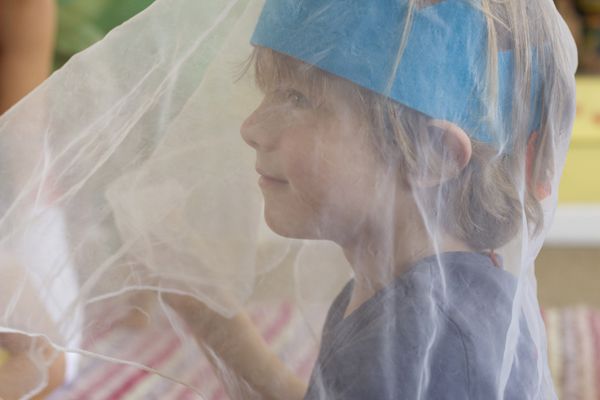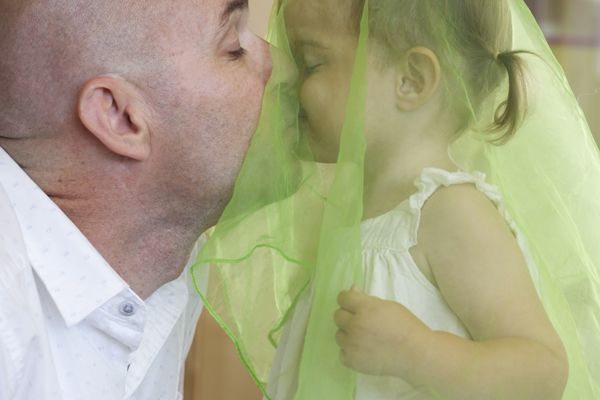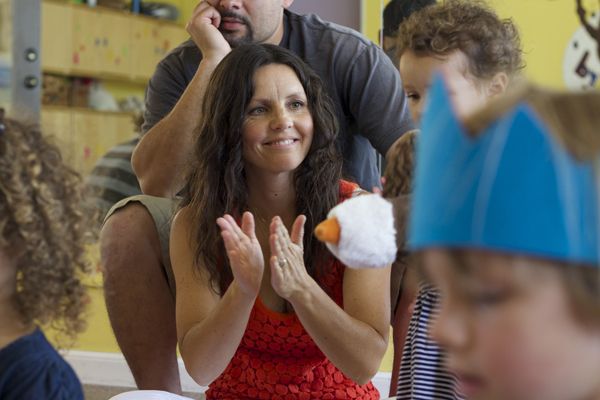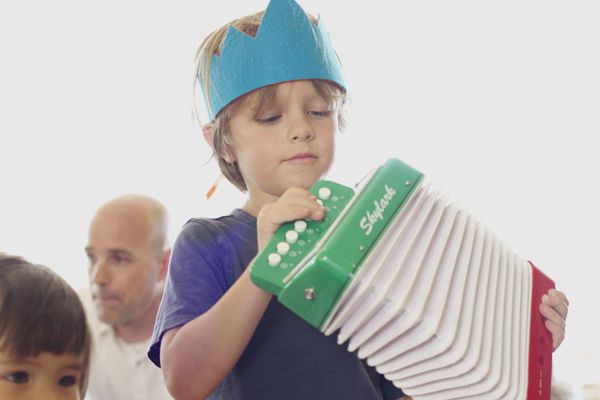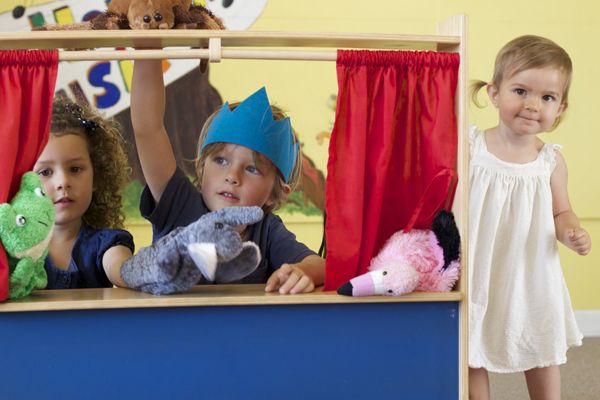 bonzo was in hog heaven. he had such a blast – and was so happy to help hand out cupcakes and, of course, help mushy open her gifts.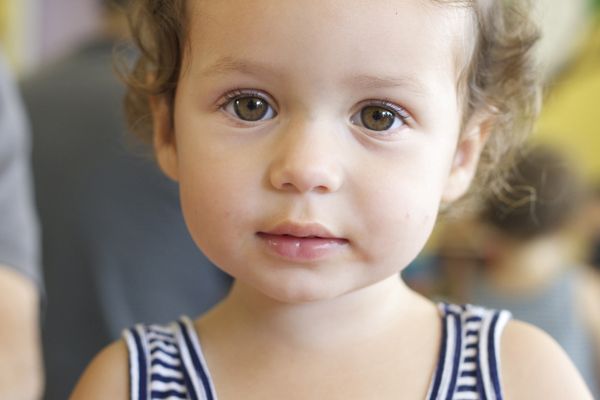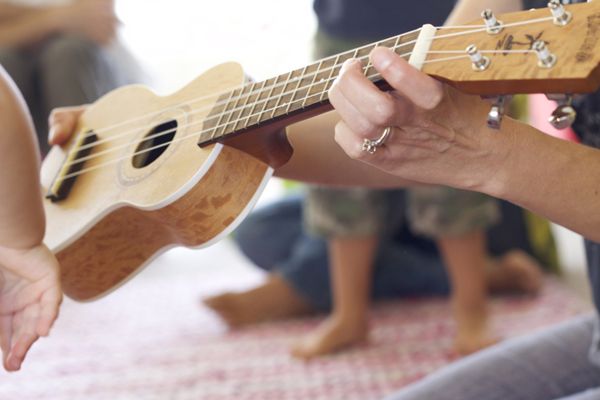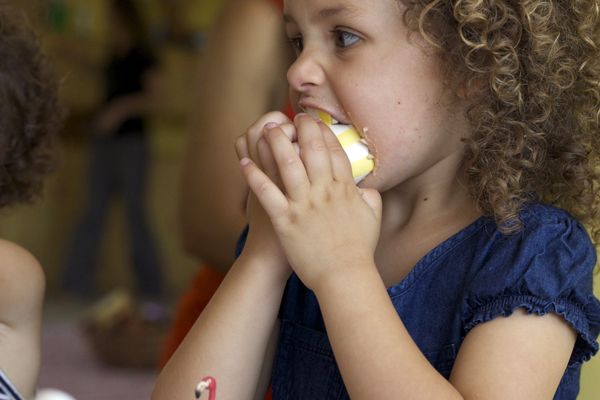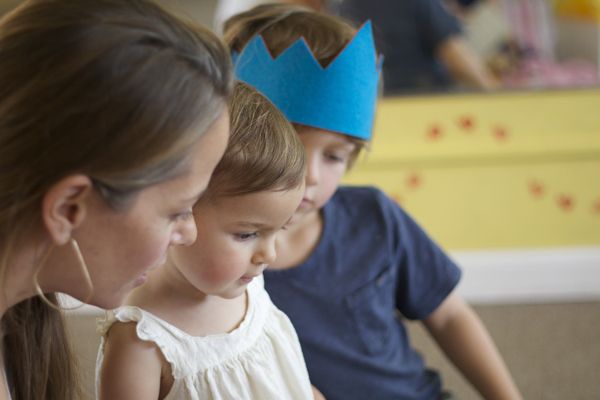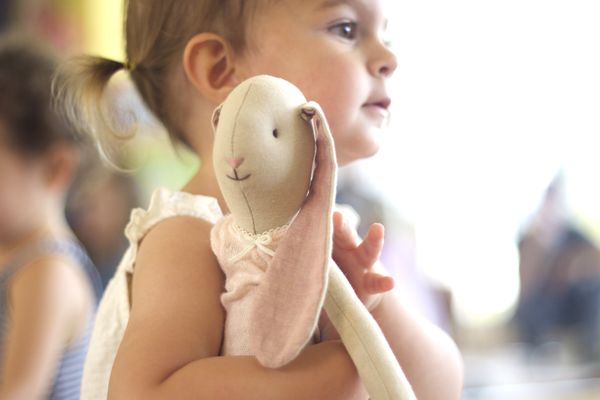 it was a super fun day for a super sweet girl. you're two, mushy!
ps:
bonzo's second birthday party
!
last year's festivities
!